Urban parking guidance in Aranda de Duero to improve mobility and make parking easier in the blue zone.
The challenge
To end the traffic congestion in Aranda de Duero caused by vehicles searching for parking in the blue zone.
In Aranda de Duero, the mobility of a large number of vehicles through the city center was causing congestion and complications when looking for parking. This translated into stress for citizens and pollution for the city. The goal of the project implemented in Aranda de Duero was to lower the amount of traffic searching for parking in the city center by making the process simpler and quicker for users.
The solution
The project in Aranda de Duero included a total of 272 spots in the blue zone monitored with U-Spot.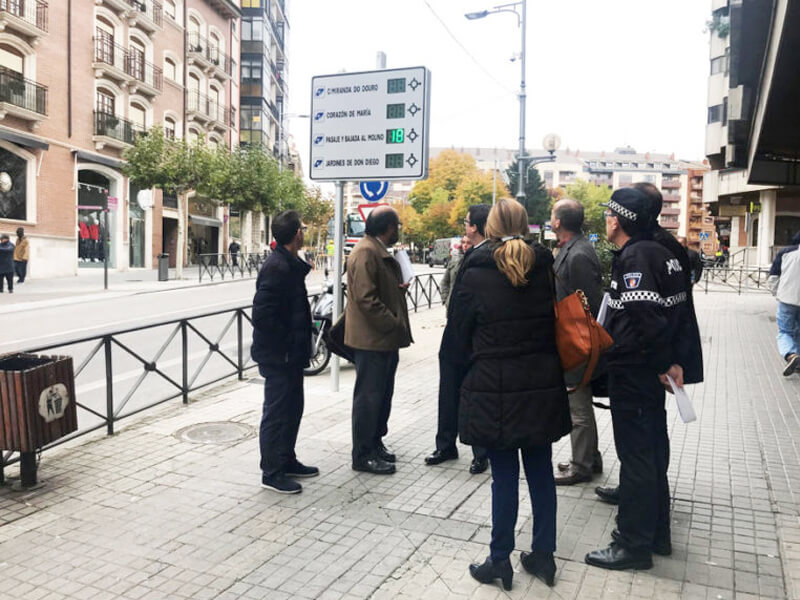 The smart parking guidance solution was installed in the parking spots in the blue zone. With this system, the data captured by the sensors are transformed into useful information to show the availability of free spots at the strategic points in the city via message signs. In this way, drivers can head directly to the free spot indicated.
With this solution, traffic congestion and pollution in the city center have dropped by as much as 30%, and inhabitants can enjoy a more pleasant environment.
Benefits of implementing this solution
Reduction in the amount of time needed to search for a parking spot
Optimal use of parking zones
Reduction in traffic caused by searching for parking
Promotion of local businesses by improving mobility
Decrease in the amount of pollution caused by vehicle emissions
Drop in the amount of noise caused by excess vehicles
CEO of Dinycon
Roberto García
'The system works well, the signs convey the information precisely, and you can see an improvement in the traffic in the center and more efficient use of the parking spots. The City Hall is thrilled with the system and satisfied because it is a technological deployment that makes Aranda a pioneering smart city in its region. For Eysa, the deployment of the system was also positive. The blue zone concessionaire confirms that it has noticed improvements and that the parking zones are being used much more. With this project, they have witnessed an increase in the use of the blue zone and therefore better results and higher profits from operating it.'
Related projects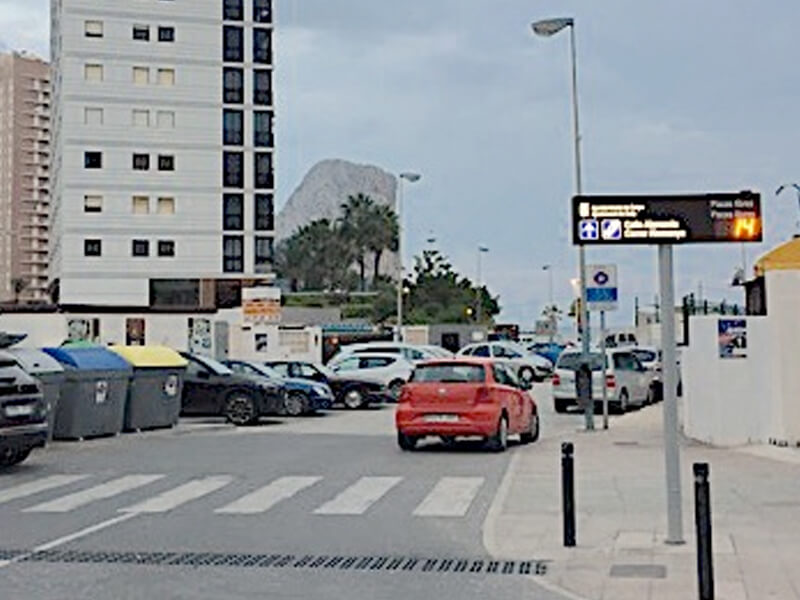 Project aimed at lowering the amount of time it takes to find parking in one of the leading tourist cities on Spain's east coast.&nbsp
U-Spot sensors and dynamic message signs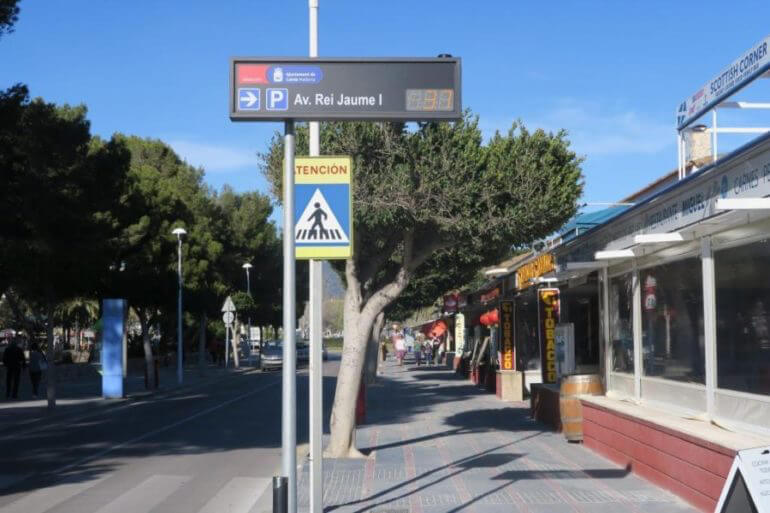 Project focused on lowering the amount of traffic caused by the large number of tourists who come in the summer months and to make parking easier.&nbsp
U-Spot sensors and dynamic message signs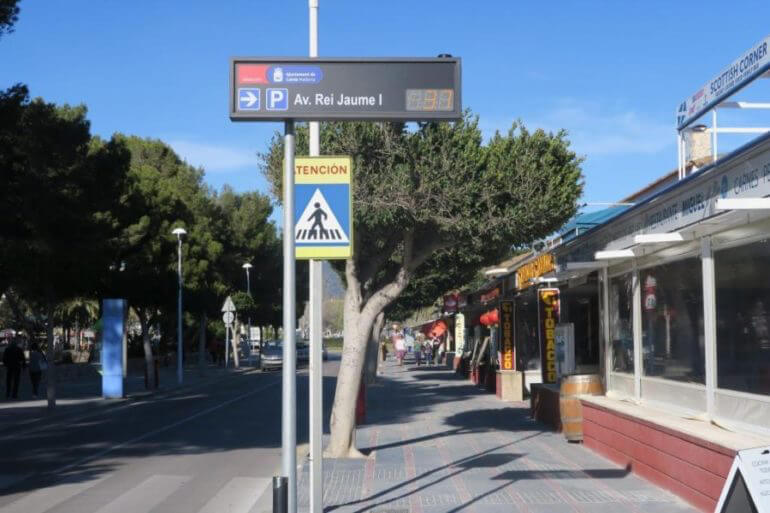 Parking guidance project to lower traffic jams of vehicles looking for parking at the beach or in entertainment areas.&nbsp
U-Spot sensors and dynamic message signs
Want to talk to an expert?
Tell us your needs and we will contact you.