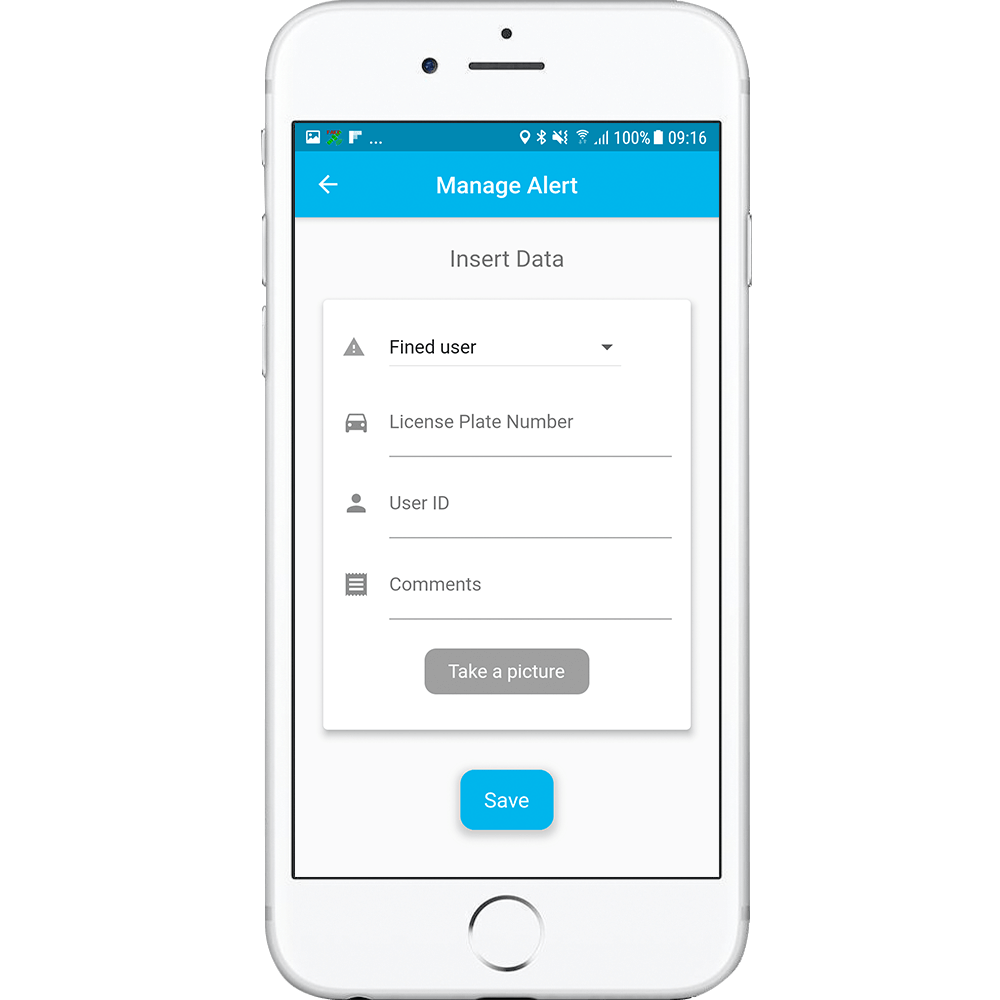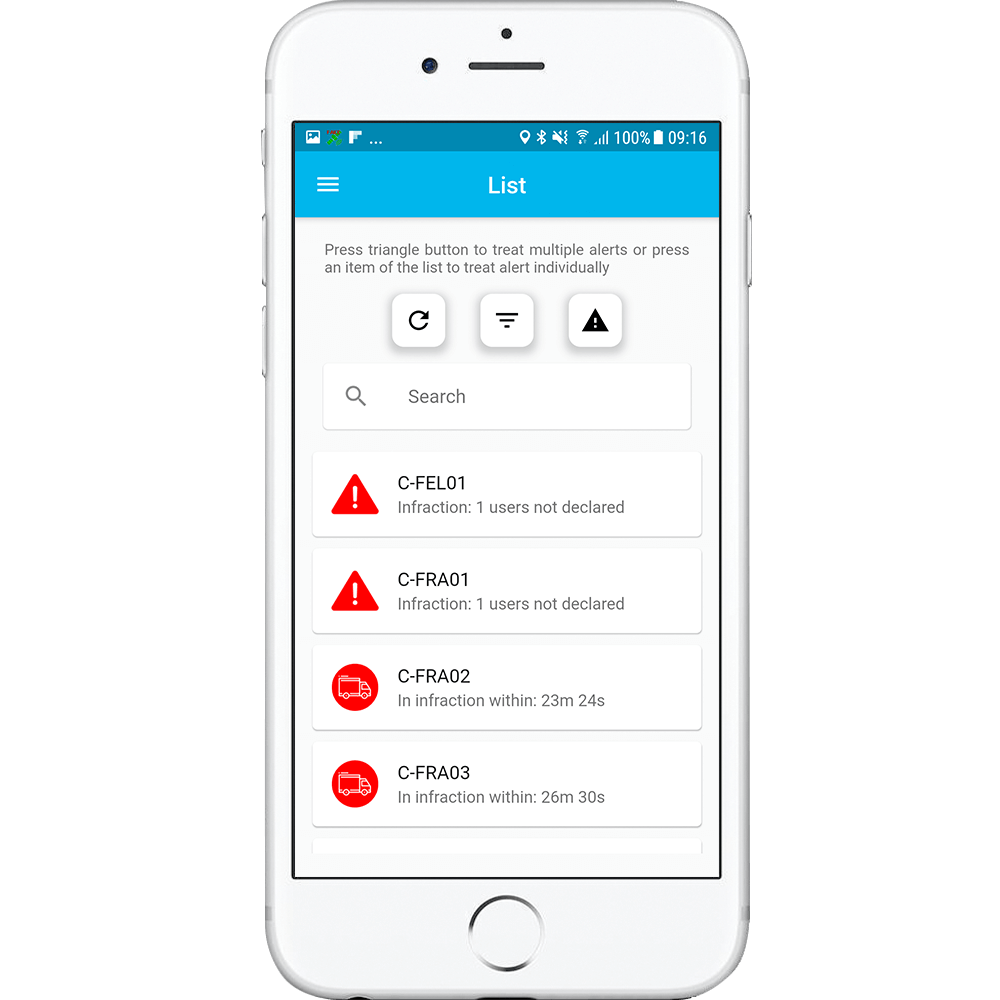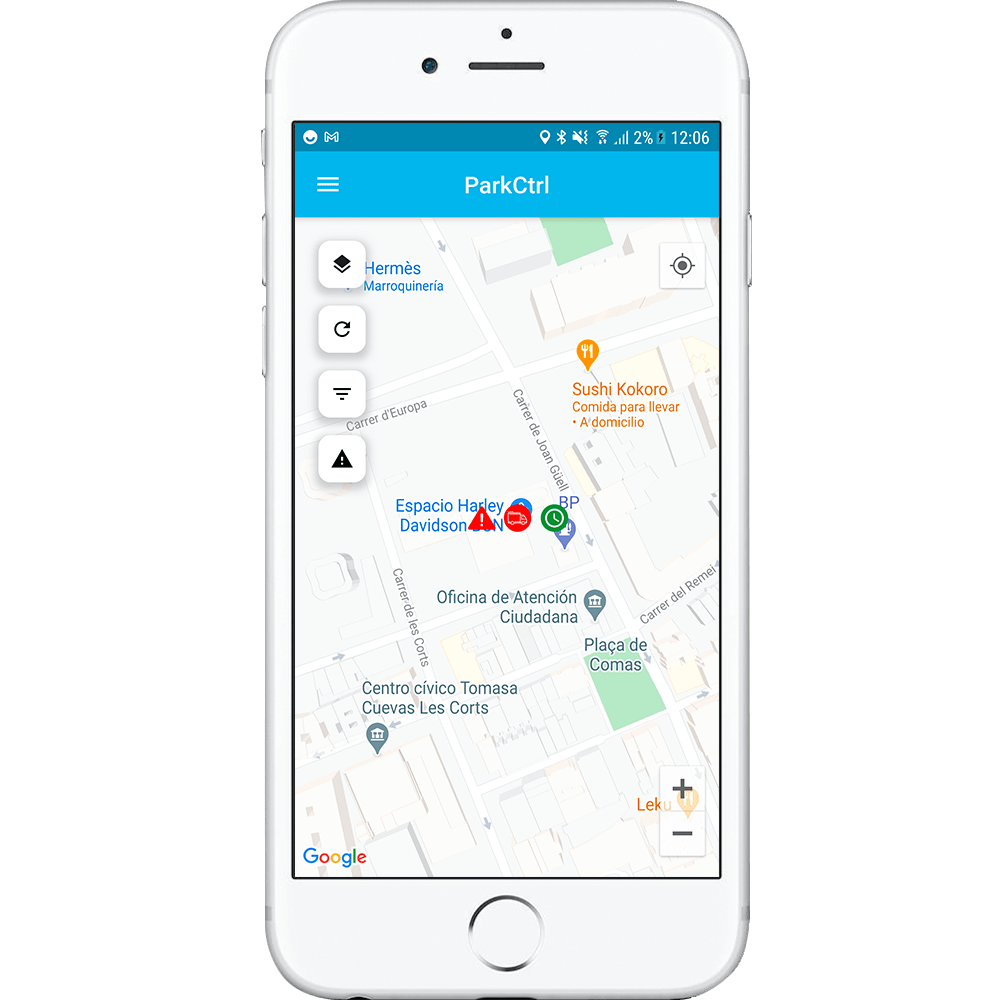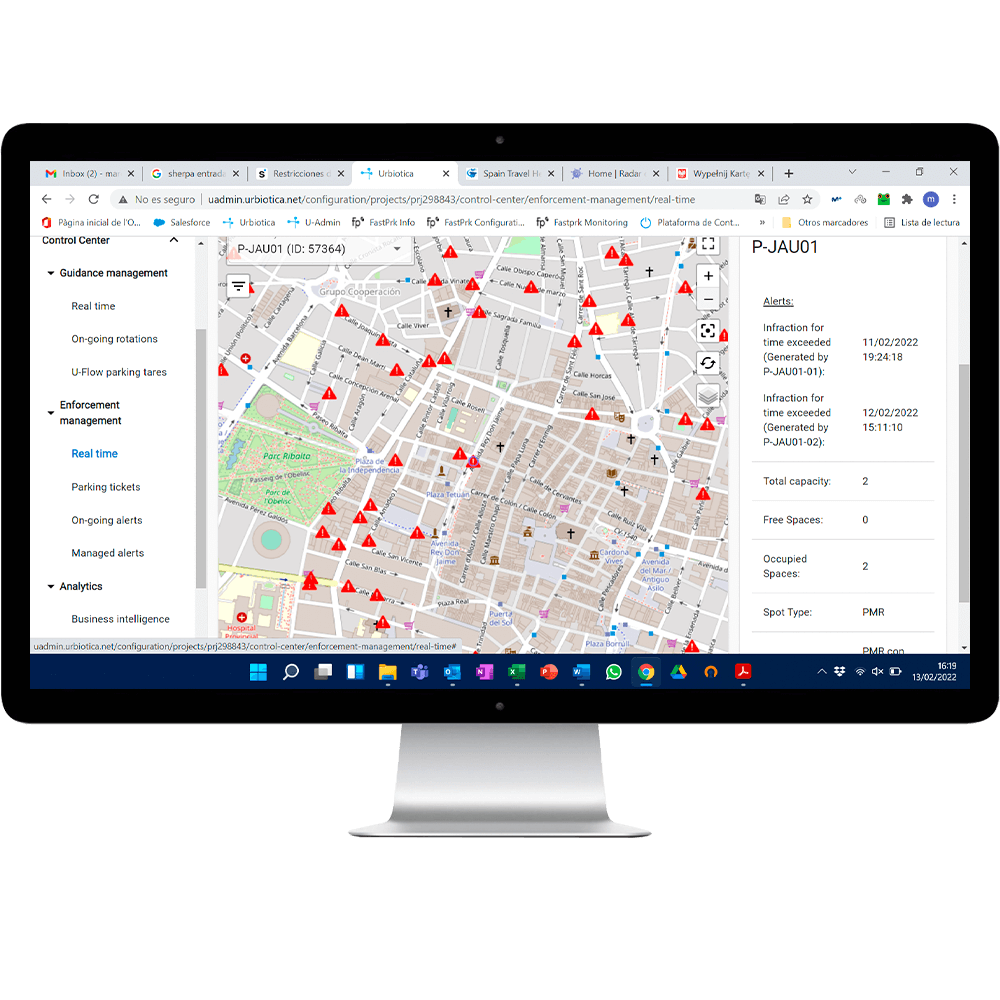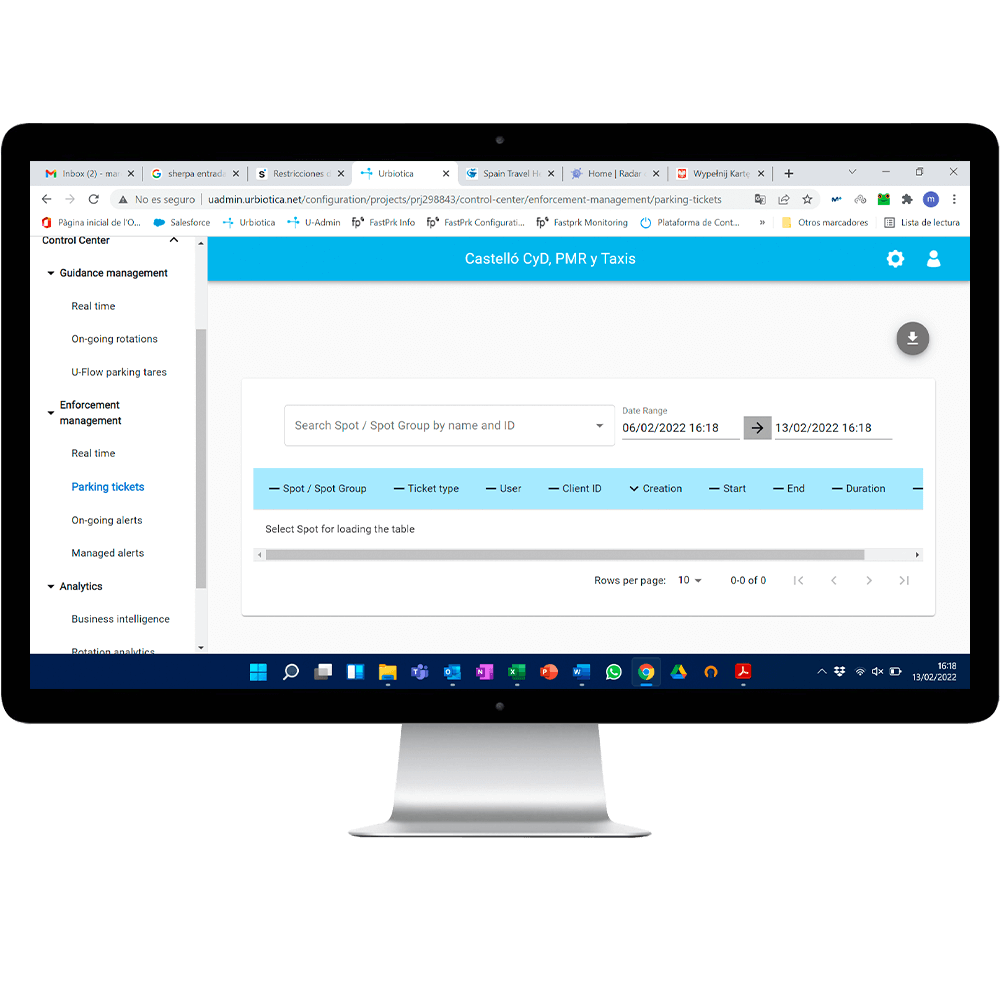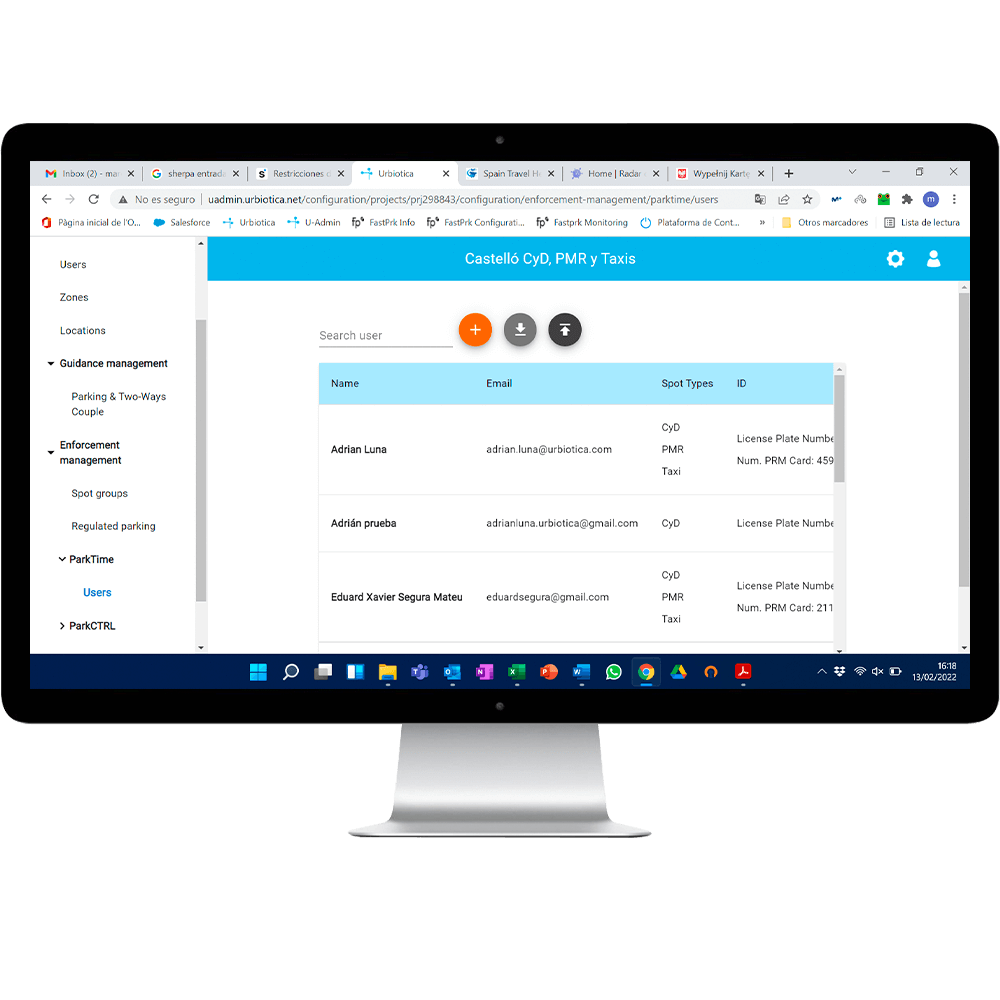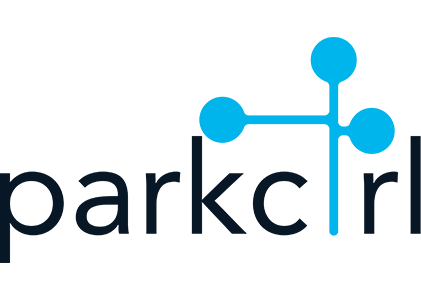 Mobile app and web platform to monitor regulated parking
ParkCtrl allows town halls, cities and companies to efficiently control compliance with an application of the regulated parking rules via digitalization.
Main features of the Back-office
Configuration of user accounts
Authorisation of mobile devices
Monitoring of alerts and watchman activity
Historical alerts and information on usage and interventions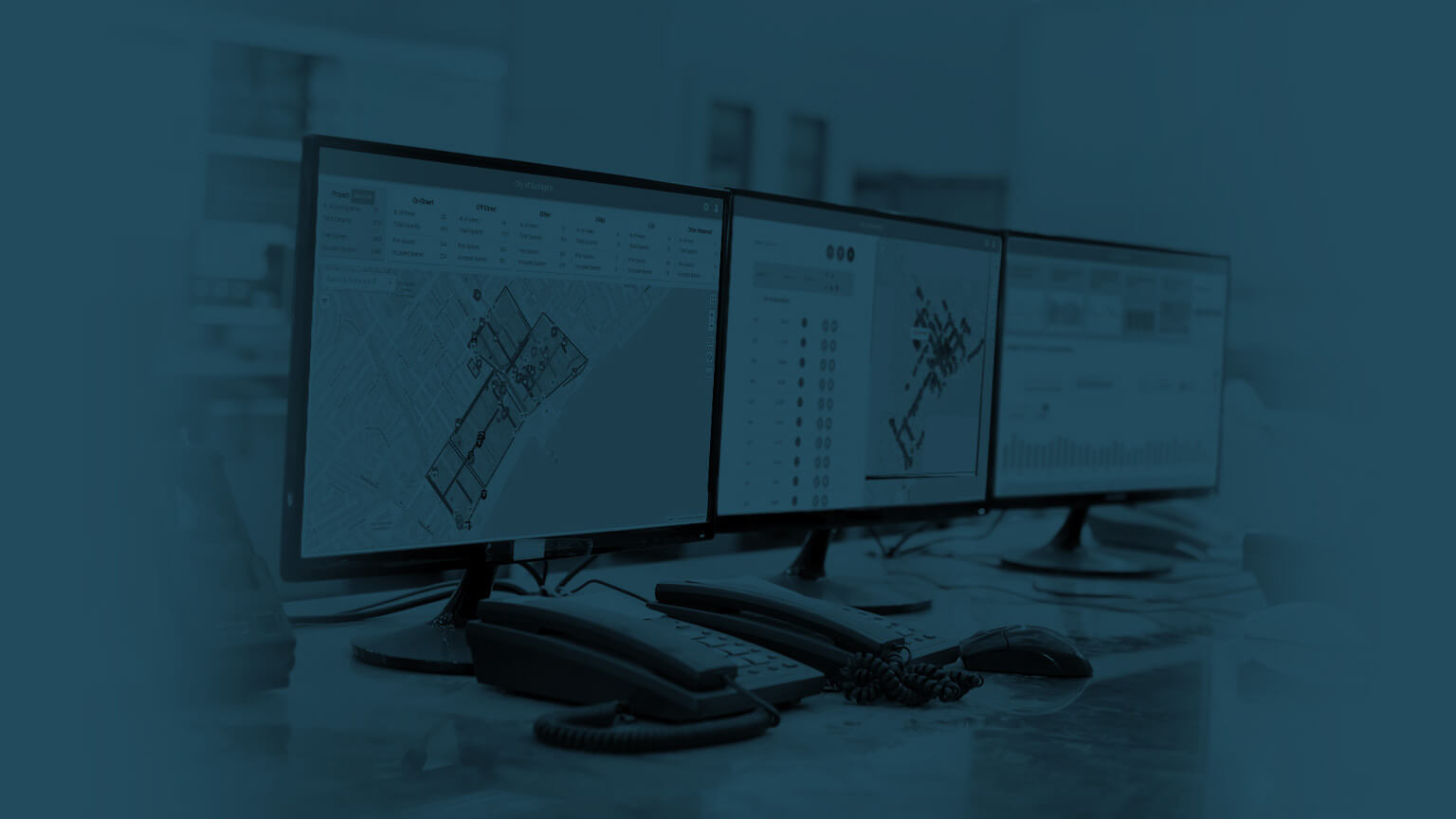 Want to talk to an expert?
Tell us your needs and we will contact you.