Solutions
Parking detection systems
It detects the arrival, presence, and departure of vehicles the most reliably on the market.
It combines detection and notification technologies to adapt to each project's needs.
It offers the most reliable and robust products on the market: up to 10 years of lifespan.
It minimises operating costs: quick installation and minimal maintenance
Implement the system that best fits your project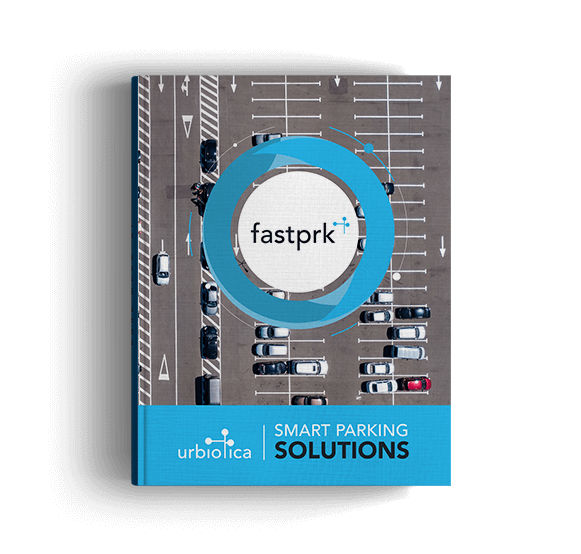 Our Fastprk parking detection products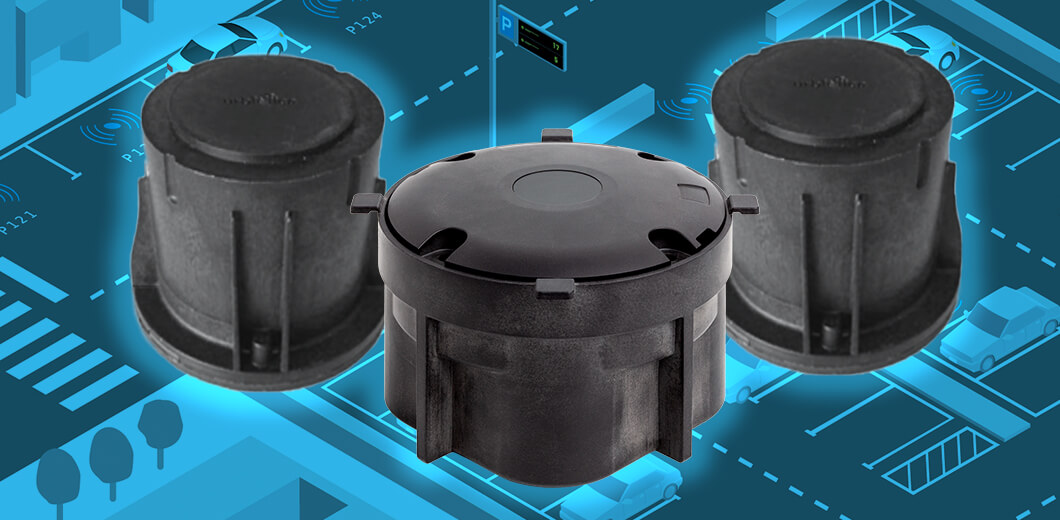 Single space detection with U-Spot
Detect the arrival, presence and departure of any vehicle in parking spots.
Choose the U-Spot that best fits your project.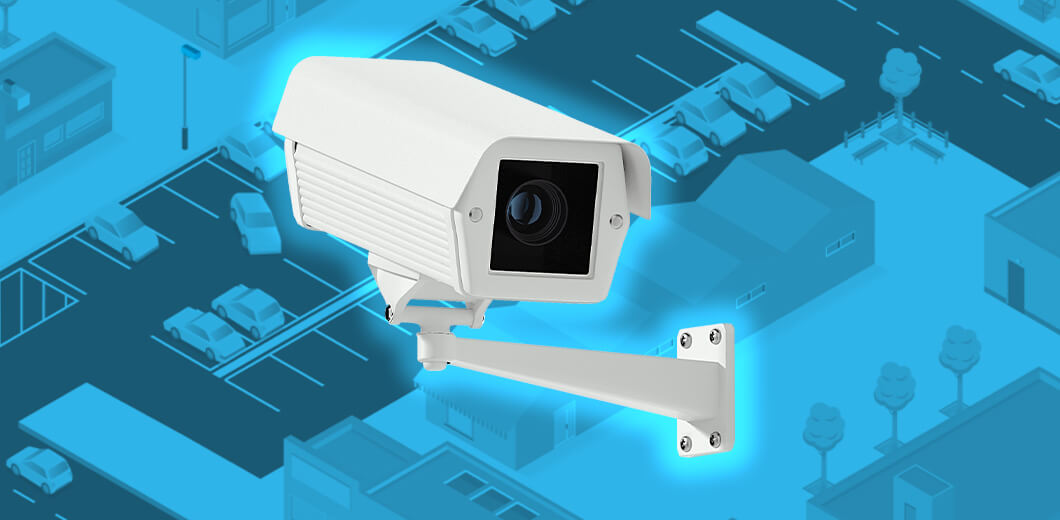 U-Spot VISIO
It uses spot-by-spot detection software via cameras based on artificial intelligence and deep learning, making it ideal for parking zones with a large number of concentrated parking spots.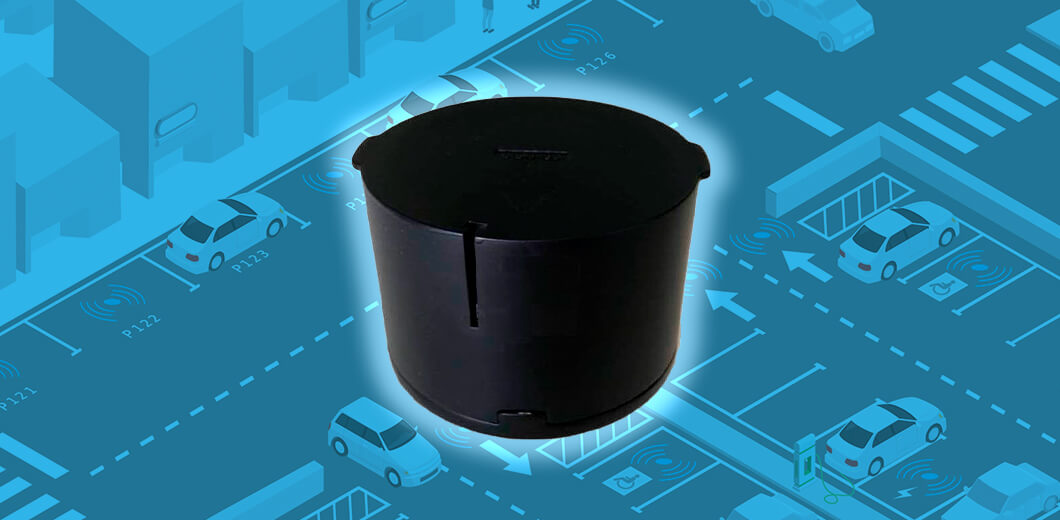 U-Flow
It detects any vehicle going into or leaving a well-defined parking zone in real time.

Would you like to know about our parking monitoring products?
Discover which products best meet your needs.
Want to talk to an expert?
Tell us your needs and we will contact you.