 Products
Fastprk control system
Fastprk's parking control system encompasses a broad range of hardware and software products that enables it to cover the different use cases in controlling outdoor parking.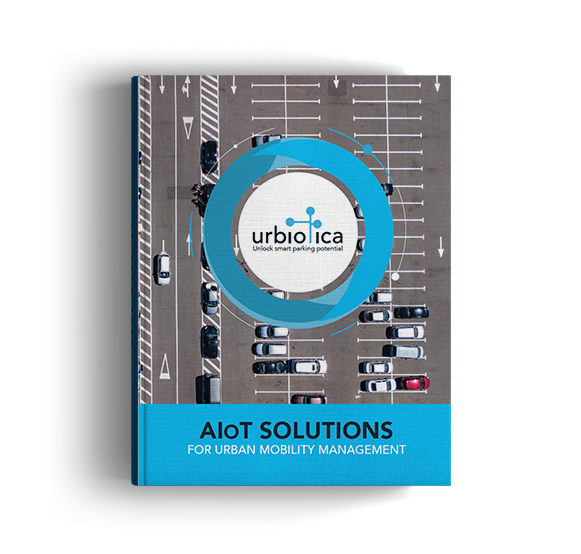 Our Fastprk products to control parking

Parking control is the foundation of Fastprk's comprehensive monitoring solutions
Optimizes control operations of urban areas
Want to talk to an expert?
Tell us your needs and we will contact you.