Products
Parking Detection Systems
State-of-the-art, robust, reliable parking detection systems to get the data needed for your smart parking project with very high data precision.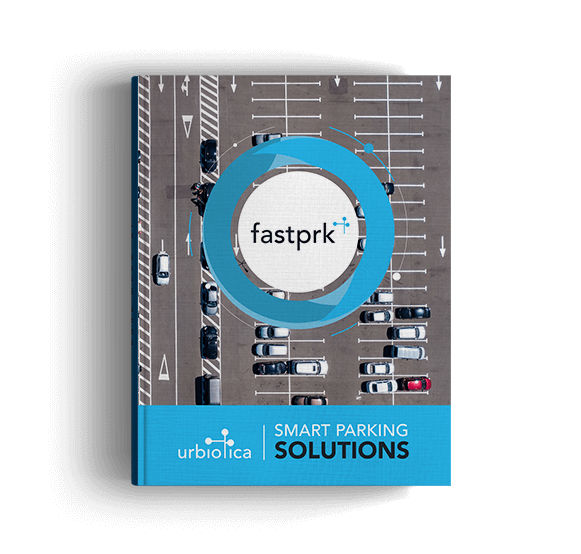 Our Fastprk parking detection products

Detection is the foundation of Fastprk parking solutions
Guide drivers to an available parking spot. Optimize monitoring options on public roads.
Want to talk to an expert?
Tell us your needs and we will contact you.