Solutions
Control solution for parking spaces reserved for electric vehicle charging Improve the monitoring of places reserved for electric vehicle charging and ensure their availability for users who need to charge their vehicle.
Ensure compliance with the rules via user declarations.

Free up parking spots used fraudulently and give those who need them more possibilities.

Lower monitoring costs thanks to automatic alerts.

Optimize the use of parking spots.

Guide drivers directly to the available spots.

Improve the experience of electric vehicle users.
How does it work?
Let us tell you quickly how it works
U-Spot. Wireless sense for single space detection
The U-Spot sensor detects the vehicle's arrival and sends the information to the platform.
ParkTime: App for the user
Mobile App that guides the user directly to free spots, where they have to declare having occupied the spot.
Parkctrl: APP for the manager
Mobile application where alerts are created for an agile and efficient management.
U-Admin: Device and Data management
Web and mobile apps to manage devices and analyse the use of parking spaces.
API for the integration of third-party systems.
Custom-design your solution
U-Spot
The U-Spot sensor detects the arrival of the vehicle and sends the information to the platform
The data obtained from the detection are used to:
Inform citizens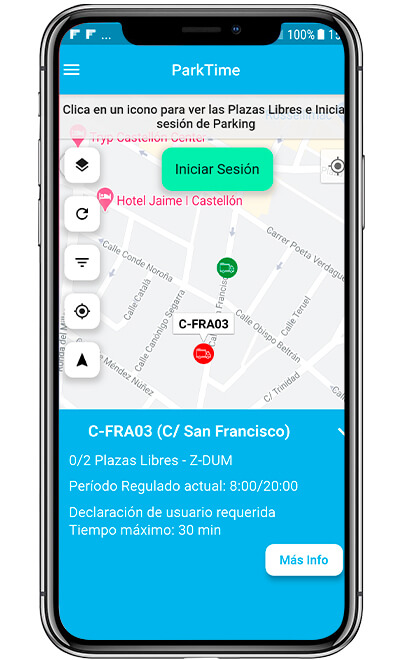 Parktime: Parking guide app for users
Show drivers the availability of parking spots in each zone and allow them to declare that they have parked their vehicle.
Monitor parking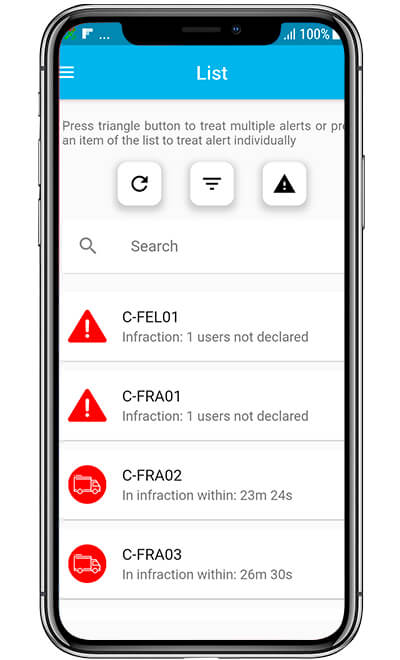 ParkCTRL monitoring for officers
Download and those who have exceeded the maximum time allowed.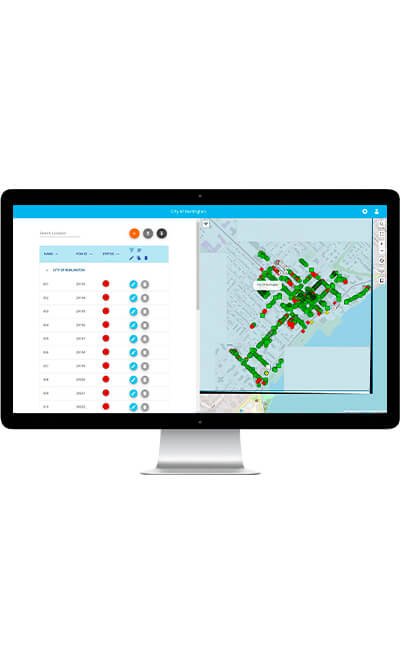 U-Admin: Device & Data Management
Manage all the devices, apps and variable sign panels associated with your parking solution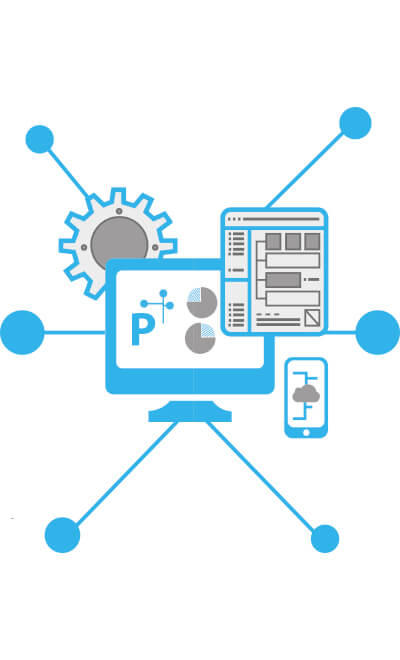 Parking & Sensor integration
Fastprk can be integrated with third-party systems to both collect information on availability and share all the information generated.
Why does our electric vehicle monitoring solution stand out?
360º solution, from detection of the variable sign panels and the guide apps
Robust, reliable vehicle detection equipment and technology without maintenance
The app for users facilitates and encourages its use by providing real-time information on the availability of parking spots.
The tools for the manager and officers facilitate monitoring and planning thanks to real-time visualisation of infractions.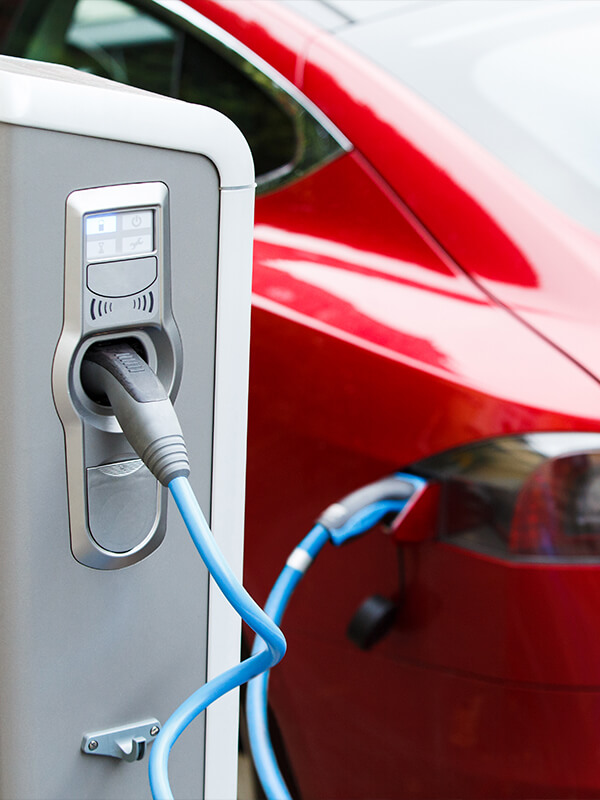 Other solutions that may interest you
Want to talk to an expert?
Tell us your needs and we will contact you.