Products
U-Admin:

Device & Data Management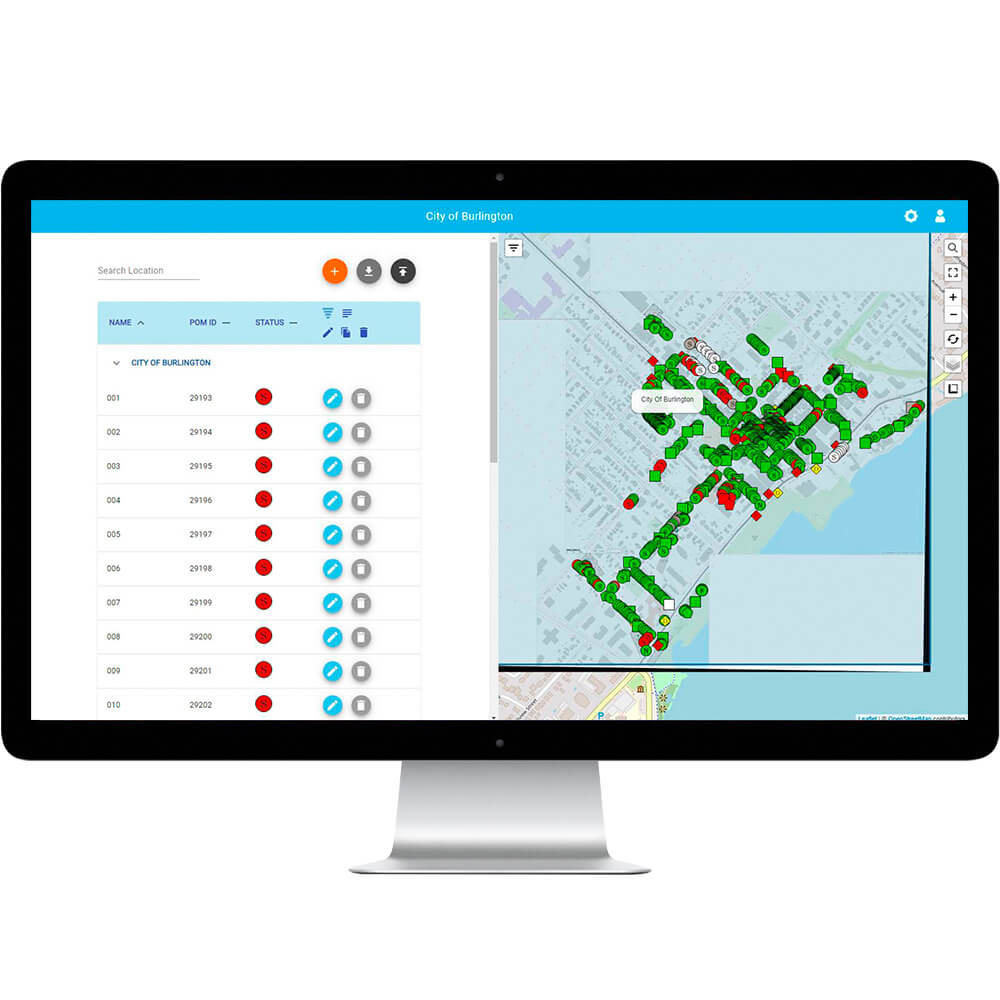 U-Admin
IoT platform to manage devices and mine data
Easily connect, manage and integrate all the devices via the U-Admin web platform and mobile app. All the system's intelligence is concentrated in U-Admin: it captures the information from the sensors, processes it and turns it into reliable data which is stored and shared via standard APIs.
Why U-Admin Device & Data Management?
Simple and fully digital installation
Choose your project settings and manage your users.
Install and activate sensors quickly and reliably.
Remotely manage the proper functioning of the system thanks to the alert service and real-time device monitoring.
Remotely manage the devices and minimize the need for field interventions and their associated costs.
Intelligence of detection
It captures the information from the Urbiotica sensors and from other detection systems via the Fastprk DATA API.
It applies calibration and detection algorithms to process the data measured and turn them into reliable data.
It stores the information in real time, as well as the historical data. which it shares via Fastprk DATA API.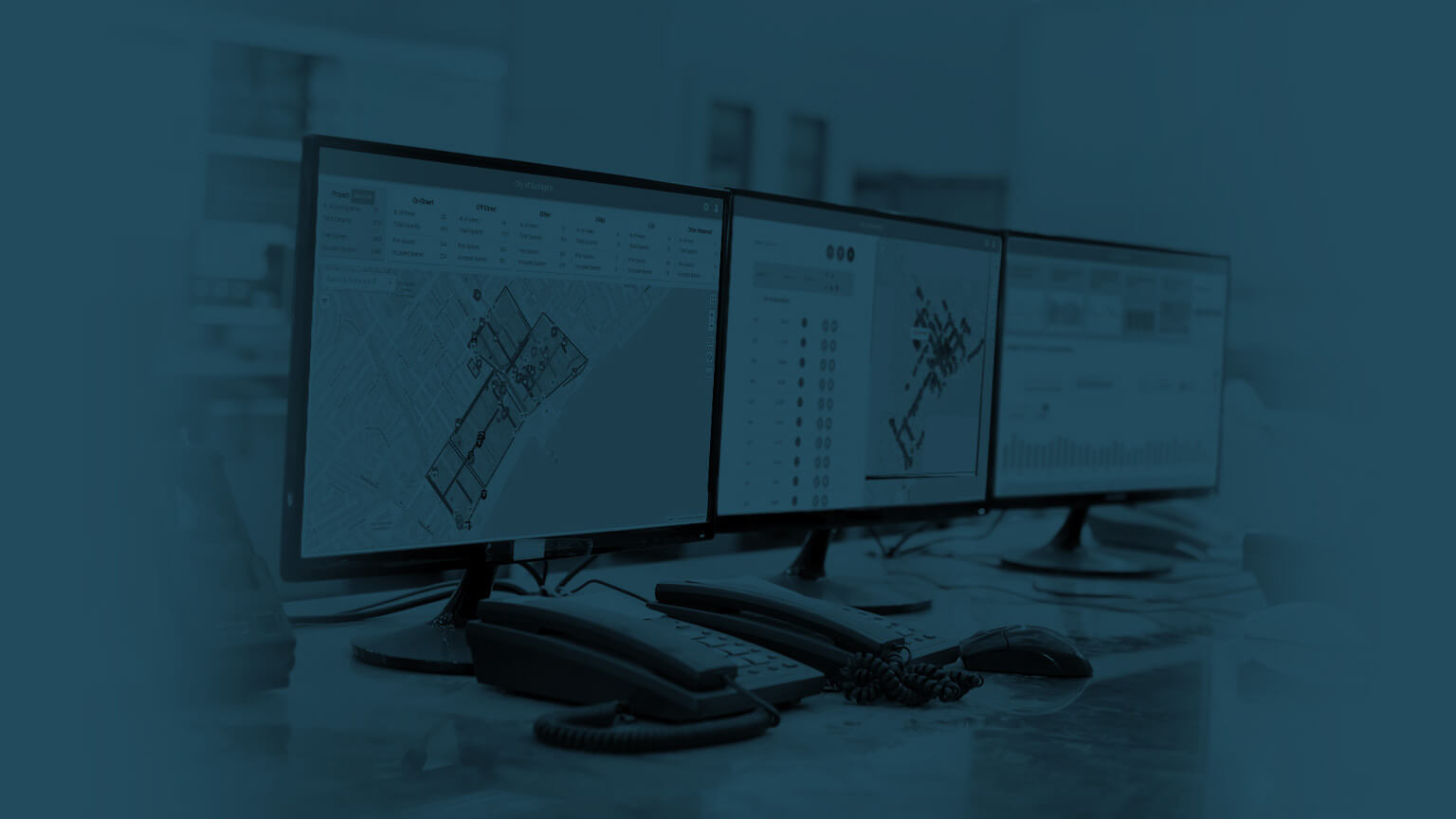 Some of our solutions with&nbspU-Admin:
More projects that have trusted on&nbsp
Fastprk
Want to talk to an expert?
Tell us your needs and we will contact you.