Control total de la gestión de manera automatizada.

-It optimises car park use by providing information on location, regulation and availability
-It reduces congestion and emissions by directing users and promoting multi-modal mobility.
-It improves user and citizen satisfaction.
Control of regulated parking

-It significantly reduces indiscipline and traffic
-It increases rotation in paid or time-limited spaces.
-It facilitates PRM user accessibility.
-It improves parking availability for carriers.
Optimización y gestión inteligente de parking.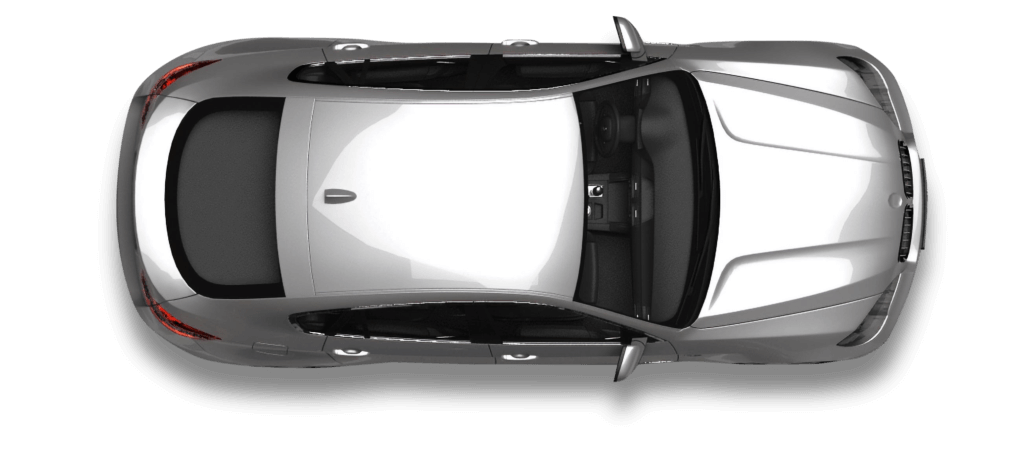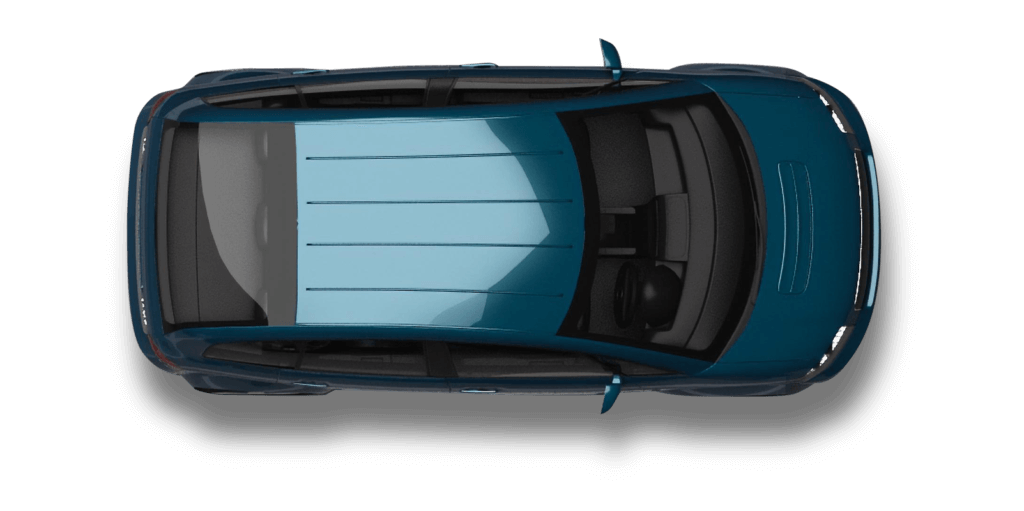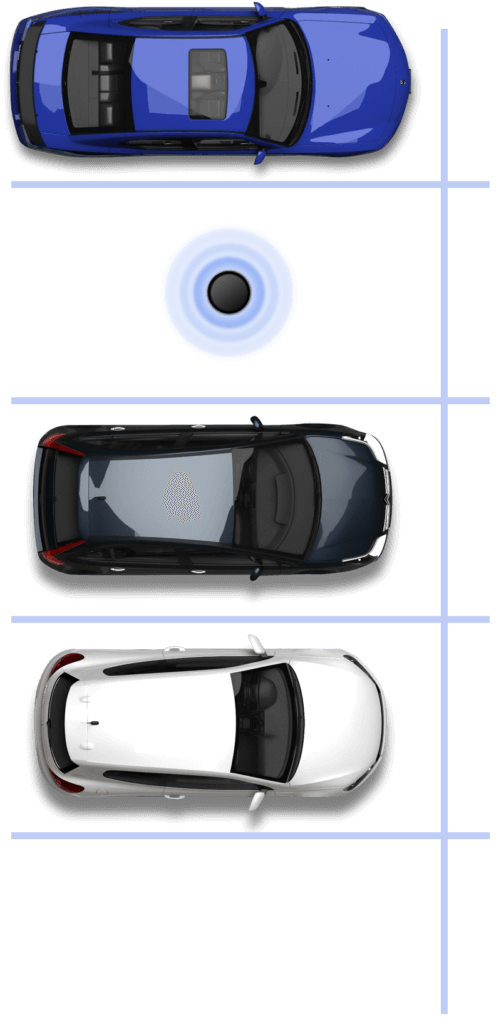 Máximo control de los activos con nuestro guiado inteligente

The detection systems detect any type of vehicle in outdoor parking spaces in real time and very reliably. Choose the detection system that best suits your project and integrate it into your systems with ease.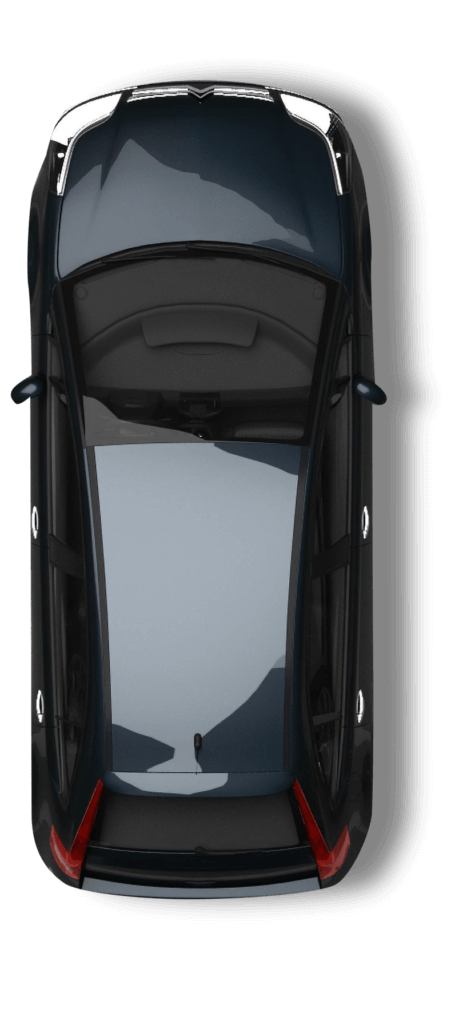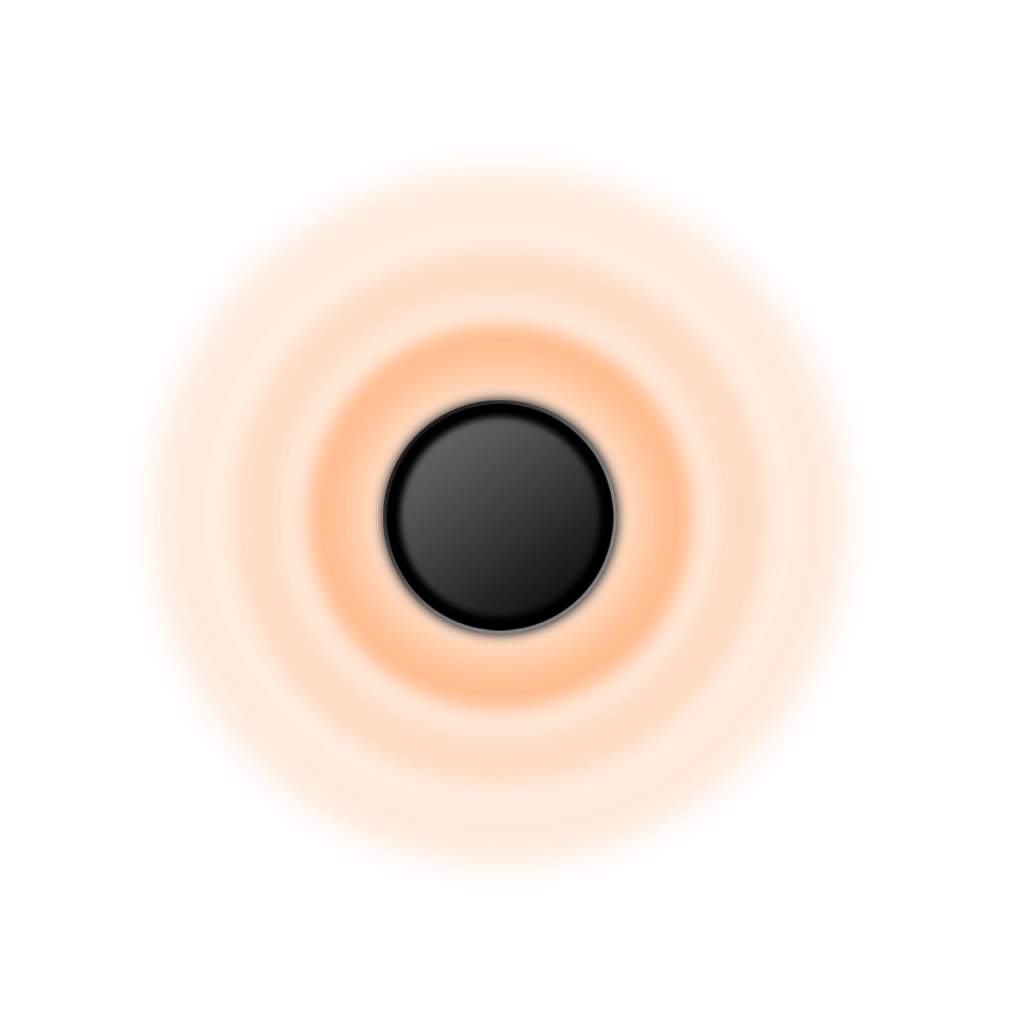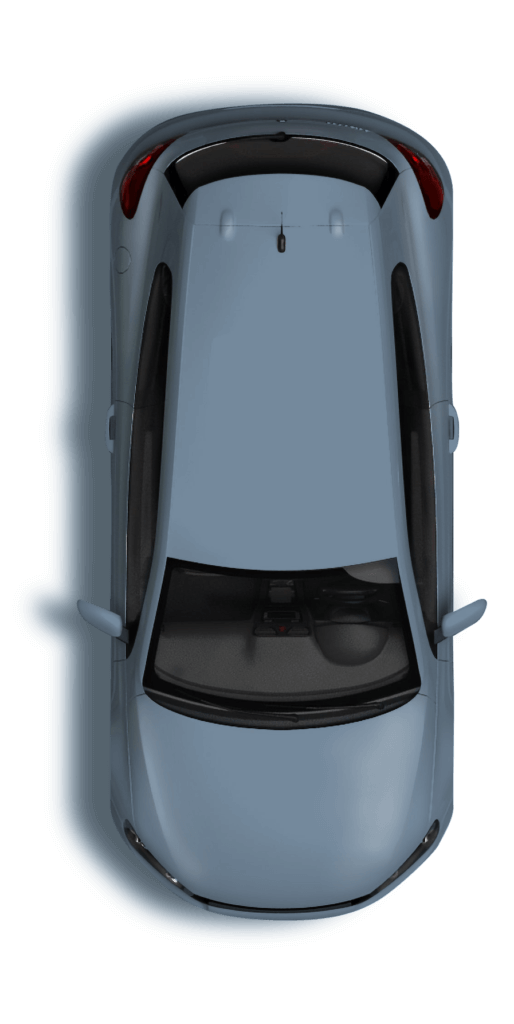 Vertical IoT solution which detects the presence of any type of vehicle in outdoor parking spaces in real time and extremely reliably.
The wide range of hardware and software products allow real-time and highly reliable detection of parking zone occupancy, informing drivers of availability and helping parking managers in their control of regulated areas.
We evolve our portfolio and adapt it to market demands, prioritising the continuous incorporation of technologies such as IoT or AI in our products, to maintain our position as leaders in the Smart Parking market.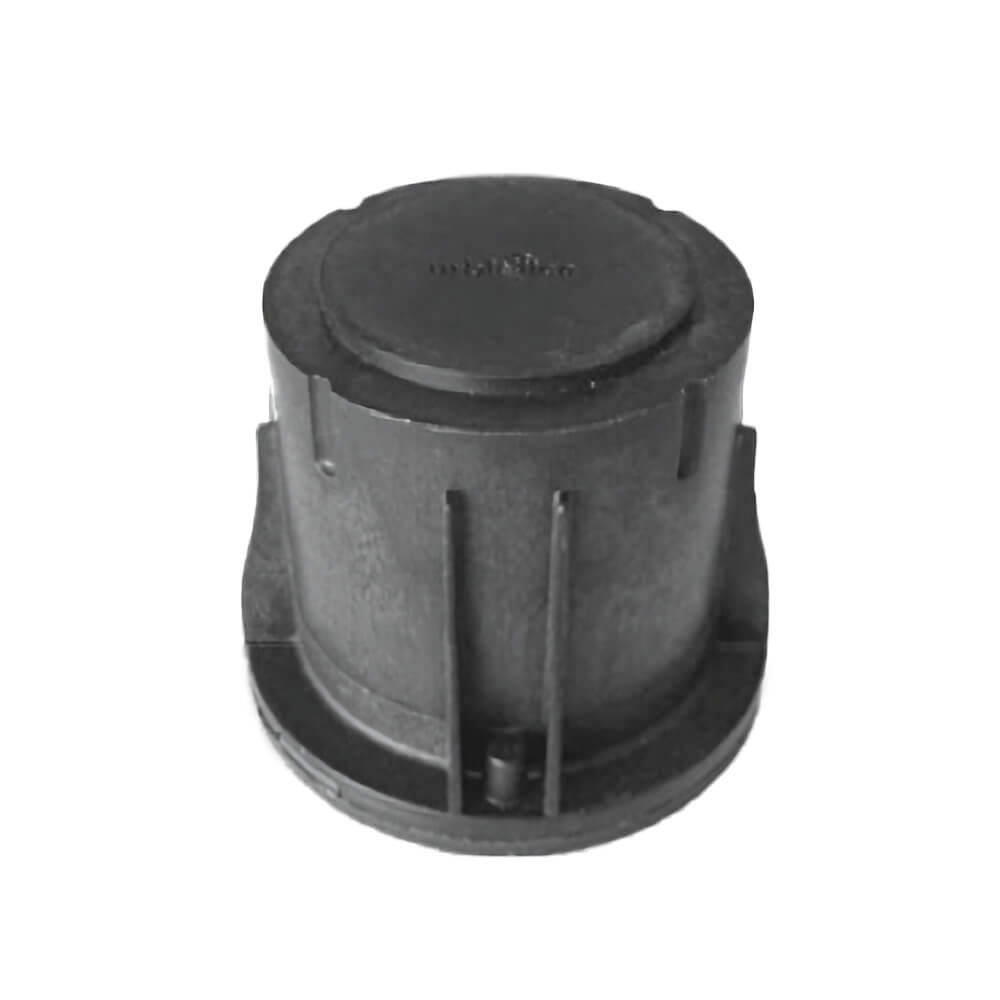 U - SPOT
single space detection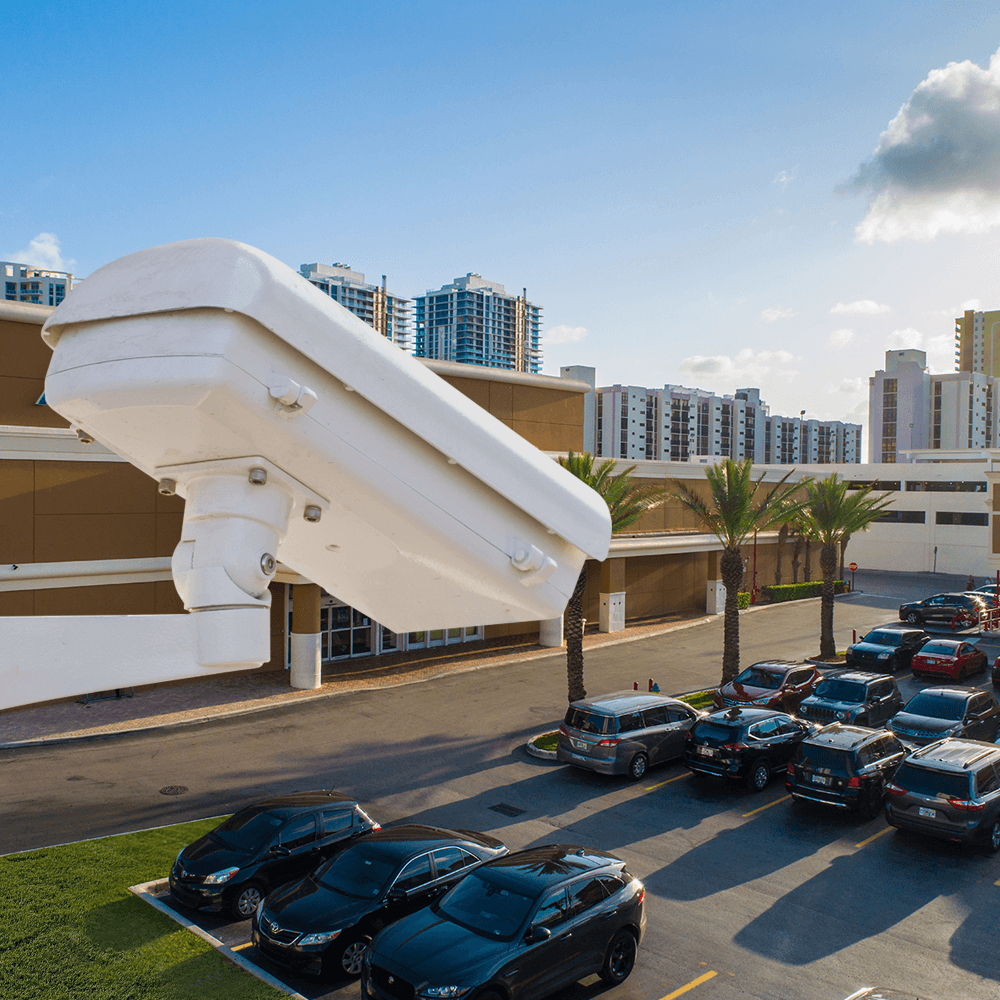 U - SPOT VISIO
single space detection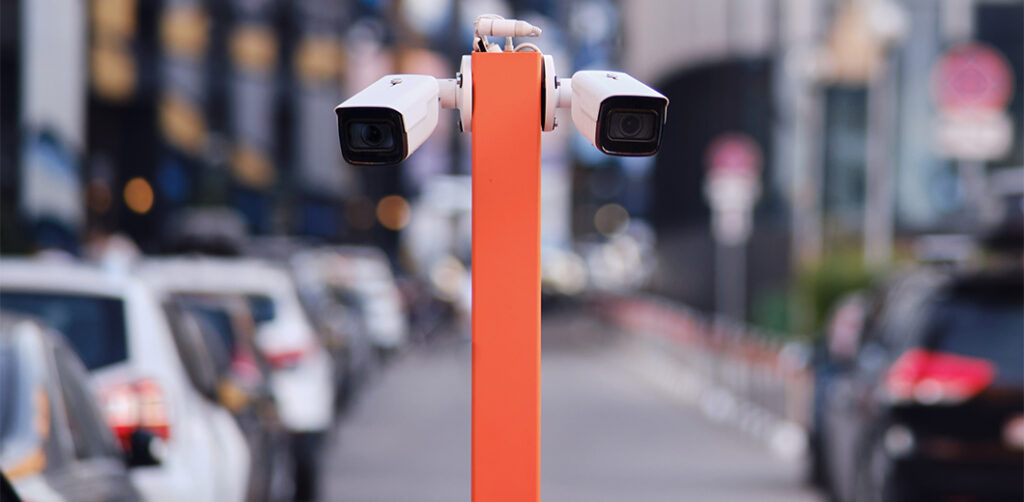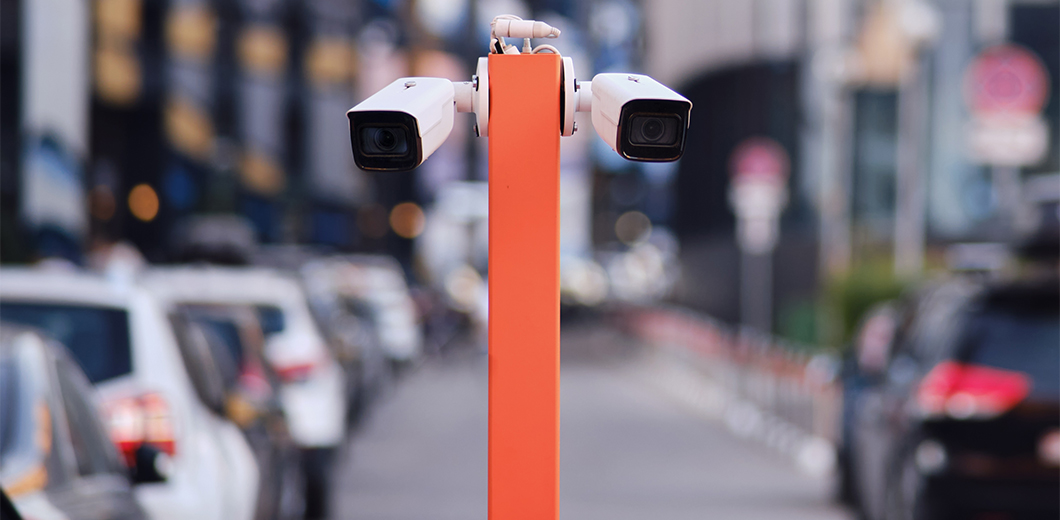 U - FLOW VISIO
tally detection
We work with highly qualified partners who offer the best support and adapt our products and solutions to the unique features of each market.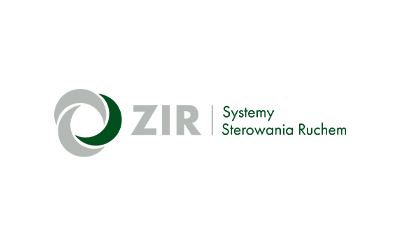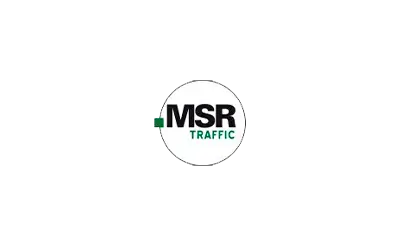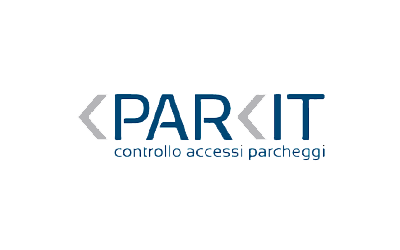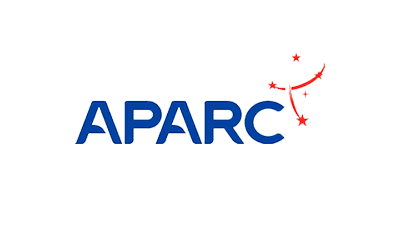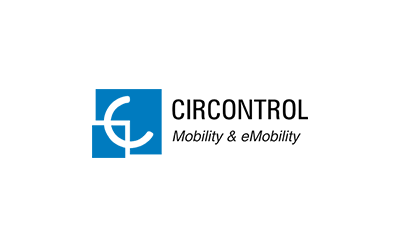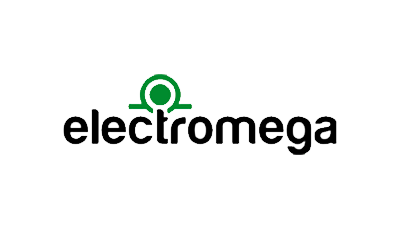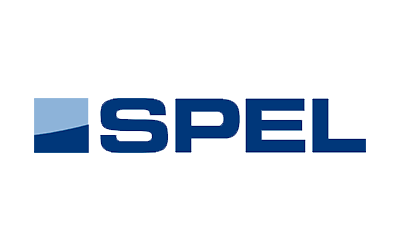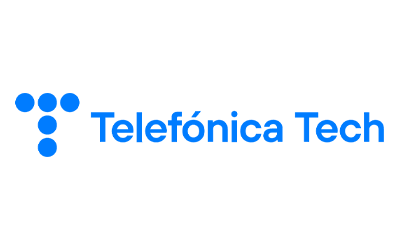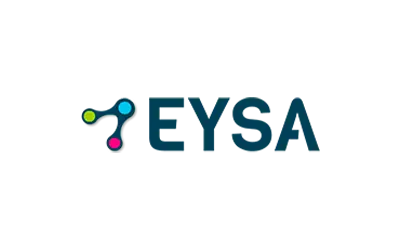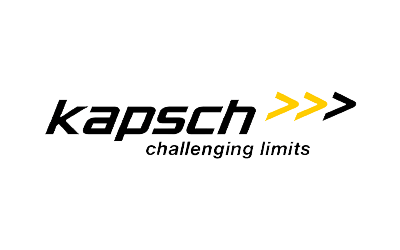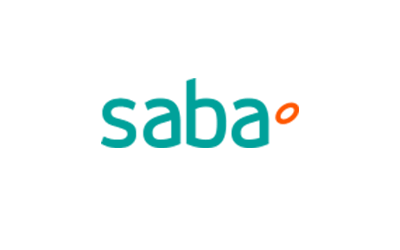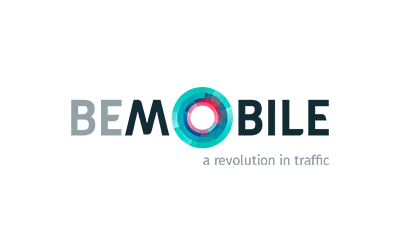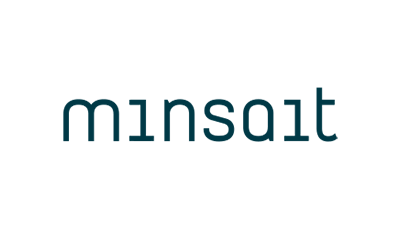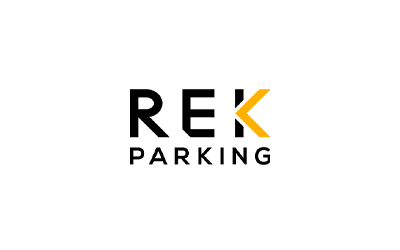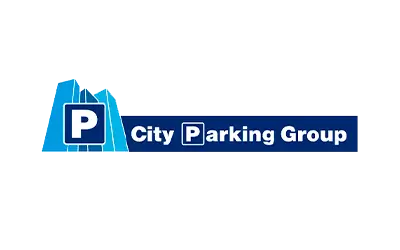 15 years experience in the development and implementation of AIoT products have given us unrivalled expertise in the field of sustainable mobility.
We are recognised as a key player in the smart parking market, which is growing by 30% every year. We have developed specific know-how and products adapted to most of the usage cases required in the area of smart parking.
With our network of partners, Parkctrl and Fastprk technology has been deployed around the world with a single goal: to improve city mobility and management to make them more sustainable and liveable places.
Tell us your needs and we will contact you.