Parking guidance in the Park & Ride areas near the Los Angeles metro to lower traffic congestion
Main products:
U-Spot DUO
The challenge
To lower the traffic in one of the most congested cities in the world
The traffic congestion in Los Angeles is among the worst in the world. According to studies in 2018, 80% of the customers of the metro's Park & Ride areas spent too much time looking for parking, and 30% of the spots were occupied by vehicles not using public transportation. On the other hand, when testing different outdoor parking solutions, they came upon the added problem of an environment with a high level of magnetic influences caused by the area's proximity to the trains.
The solution
The Los Angeles project was carried out to help the city's metro better monitor its parking lots.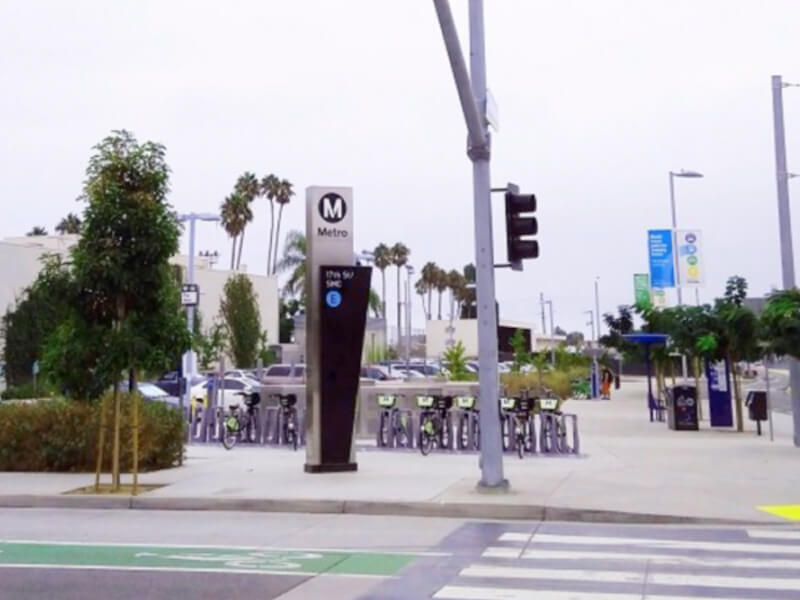 ParkingSense developed its own indoor parking sensor and chose the U-Spot DUO solution to deploy this project involving 2,000 sensors.
The system chosen uses magnetic and infrared sensors to detect the status of each parking spot and send all the occupancy information to the central management unit. The system's twofold detection provides high reliability for an environment with magnetic influences like Los Angeles.
Thanks to the solution implemented, a traveler in Los Angeles can find parking immediately in the Park & Ride areas and is yet another satisfied metro customer who can reach their destination much more quickly and stress-free.
Benefits of implementing this solution
Reduction in the amount of time needed to find a parking spot
Increase in the number of public transportation users, which means increased income
Reduction in traffic and CO2 emissions
Combination of two detection systems to achieve 95% reliability in an environment with strong magnetic influences
Higher user satisfaction
Vice-President of operations, ParkingSense
Larry Eade
'Seriously, if I hadn't seen it in Los Angeles with my own eyes, I would never have believed how well your product works, with 97-98% accuracy, and installing the sensors more than 300 meters away. Very impressive.'
Related projects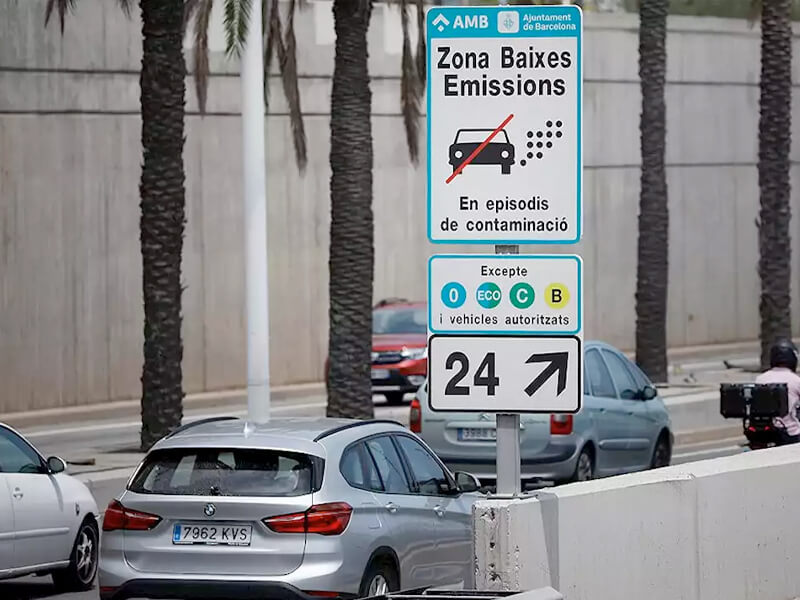 Parking guidance project to make it easier to park in the Park & Ride zones for users who want to take alternative transportation to reach their destination.&nbsp
U-Spot and U-Flow sensors, dynamic message signs and implementation of the app.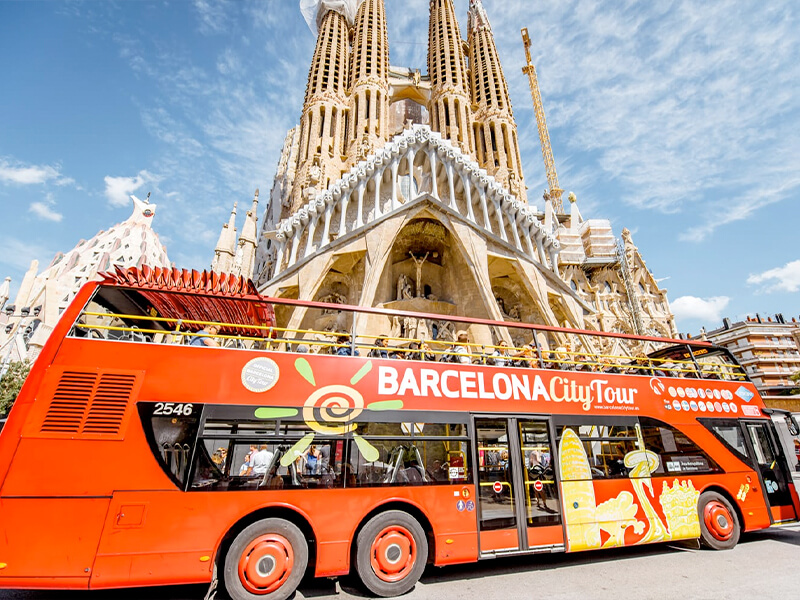 Bus guidance project in the area near the Basilica of the Sagrada Familia to lower traffic and congestion.&nbsp
U-Spot DUO and dynamic message signs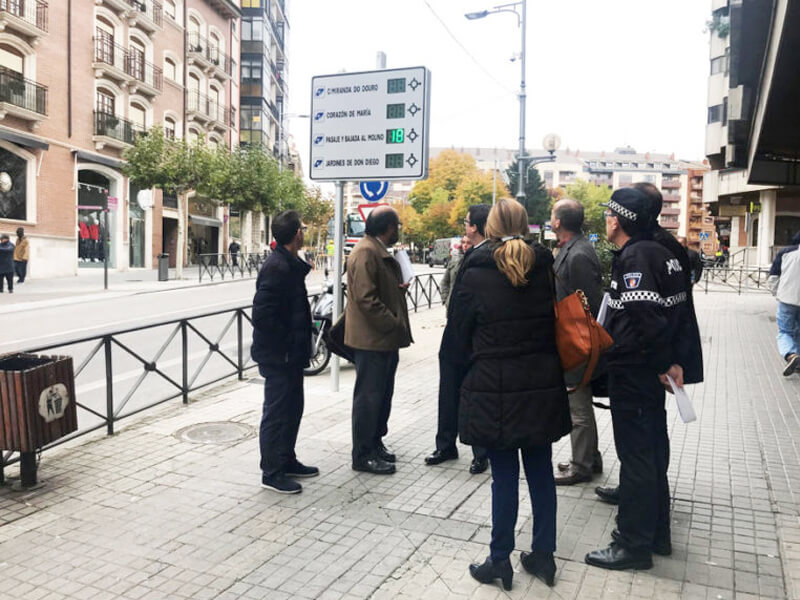 Project aimed at making parking easier in the blue zone and lowering the traffic circulating to look for a parking spot.&nbsp
U-Spot sensors and dynamic message signs
Want to talk to an expert?
Tell us your needs and we will contact you.