Monitoring of spots reserved for Loading and Unloading in Castellón de la Plana to prevent infractions.
Main products:
U-Spot M2M
The challenge
To improve respect for the rules in parking zones reserved for loading and unloading goods.
Castellón is a very dynamic city on the Mediterranean coast with an important economy related to tourism, which supports local retailers. The daily volume of merchandise delivered requires the availability of parking spots reserved for these operations, and the City Hall wanted to improve monitoring through a pedagogical, efficient fraud-detection system.
The solution
The project implemented included the installation of 800 sensors divided into the different Loading and Unloading zones.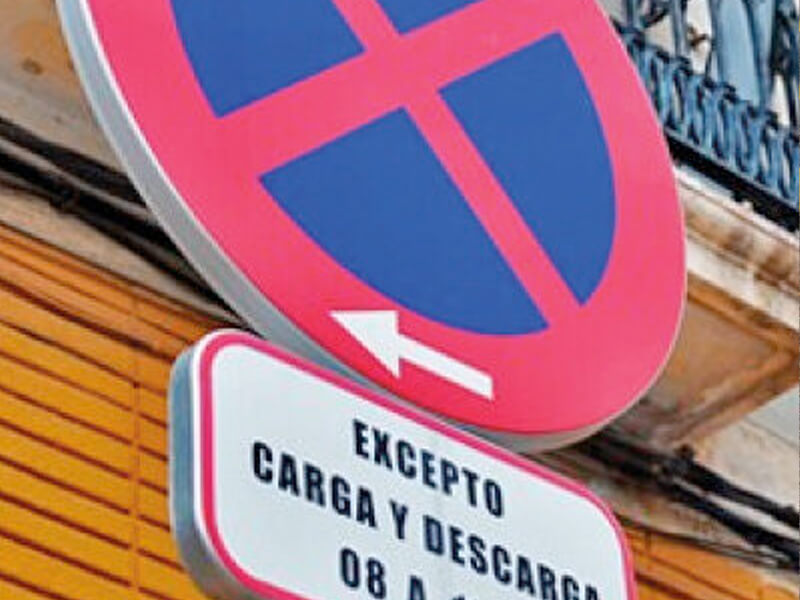 The implementation of 800 U-Spot M2M sensors makes it possible to monitor the status of the spots in real time and automatically generates alerts if an unauthorized vehicle parks in these spots.
By generating real-time alerts on infractions, citizens respect the rules more and leave the spots free for the users who really need them.
Furthermore, it improves users' accessibility thanks to the real-time information on where they can find free spots. Drivers head directly to the zones with available spots, and this has positive consequences on the city's traffic, which is more fluid.
Benefits of implementing this solution
Higher officer productivity. Vehicle-by-vehicle monitoring can be avoided and instead officers can go directly to the vehicles incurring infractions.
The identification and tracking of users drastically lowers the number of infractions in these areas.
The greater availability and information on free spots prevents vehicles from double parking.
The reduction in infractions means greater fluidity in urban mobility.
Related projects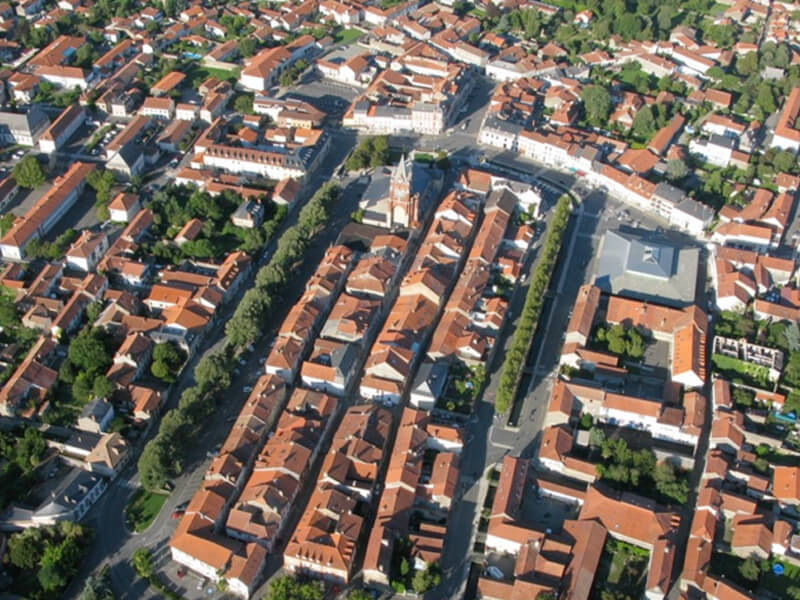 Parking monitoring project aimed at lowering the number of infractions in limited-time free parking spots thanks to real-time alerts.&nbsp
U-Spot sensors and monitoring app for officers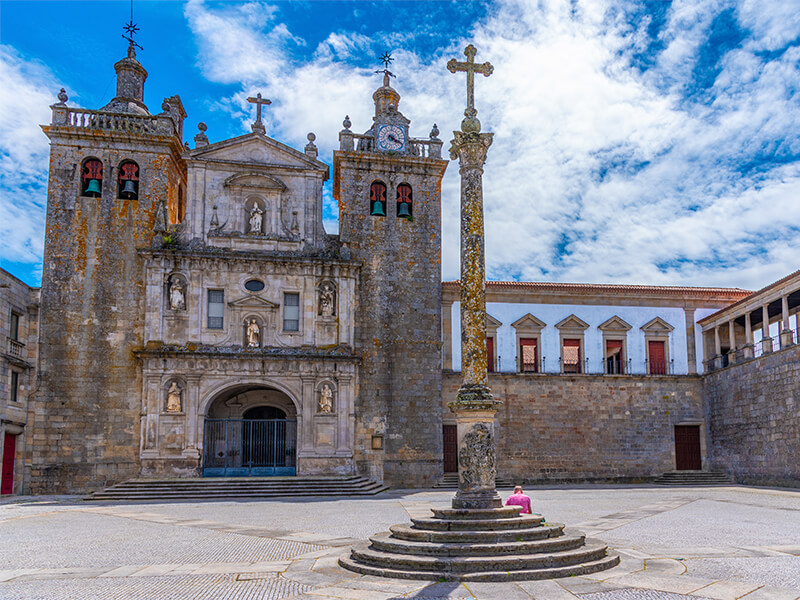 Parking monitoring project to improve citizens' accessibility to regulated parking zones and more exhaustively monitoring the rules of these spots.&nbsp
U-Spot DUO sensors and monitoring app for officers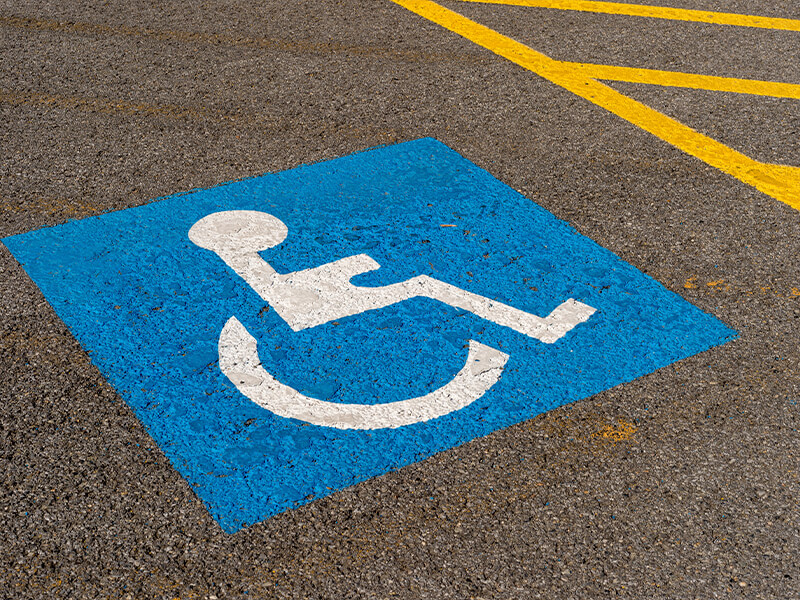 Parking monitoring project to increase respect for the use of parking spots reserved for Persons with Reduced Mobility and to inform users on available spots near where they are.&nbsp
U-Spot M2M sensors and monitoring app for officers
Want to talk to an expert?
Tell us your needs and we will contact you.