Monitoring regulated parking spots in Viseu to improve the management and availability of parking in the zone.
Main products:
U-Spot Duo, monitoring app
The challenge
To more exhaustively monitor paid parking spots while improving the availability of parking in Viseu.
The inhabitants of the town of Viseu found it difficult to find parking in the city centre, which caused pollution problems that were harming its citizens' quality of life. The goal of this project was to better manage the regulated parking spots and encourage the use of public transport.
The solution
The project deployed 868 sensors scattered around the city which have optimized the use of these parking spots.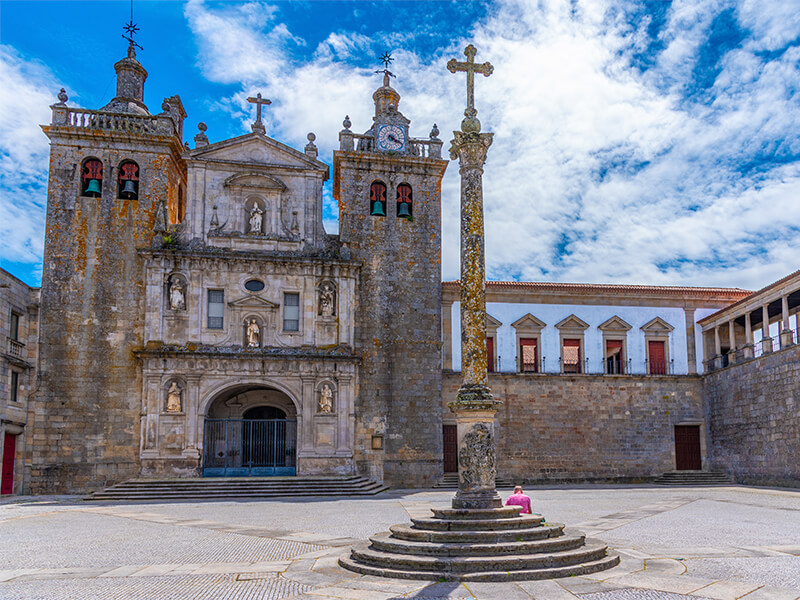 Monitoring of parking has improved by integrating the data in real time. The information from the 868 U-Spot DUO sensors is collected on a web platform, which allows for real-time monitoring of the status of the parking spots and generates automatic alerts if someone has not paid or has exceeded the paid parking time.
This improves accessibility and encourages the use of public transport. The data are sent to users in real time, and if they see that there are no free spots, they can decide to leave their car and take public transportation to get to the city center.
By guiding users to free spots, pollution has been lowered by up to 30%. Likewise, by increasing the likelihood of using public transportation, the number of cars circulating around the city center has dropped.
Benefits of implementing this solution
Improved parking occupancy.
Higher officer productivity as vehicle-by-vehicle rounds are not needed.
Reduction in the amount of traffic caused by people searching for parking spots.
Encourages the use of public transportation.
Improves environmental quality.
Related projects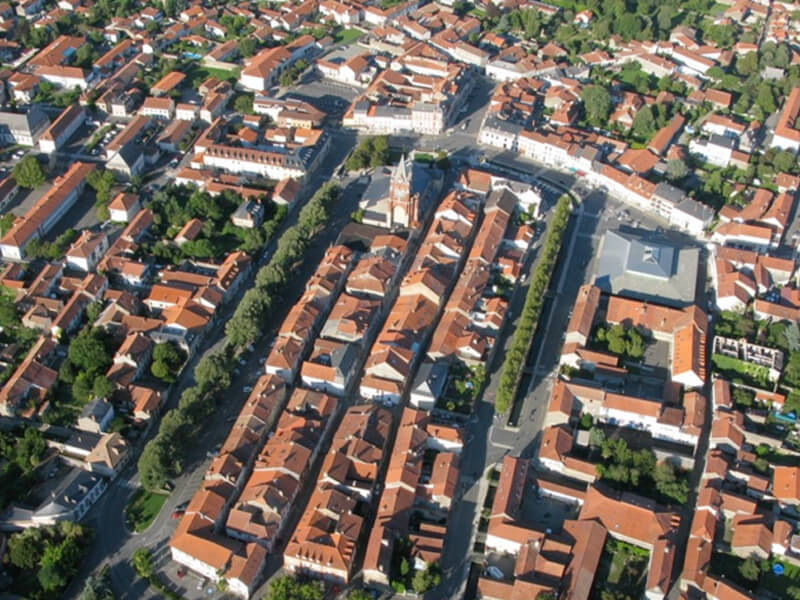 Monitoring project aimed at lowering the infractions in free limited-time parking zones thanks to real-time alerts.&nbsp
U-Spot sensors and monitoring app for officers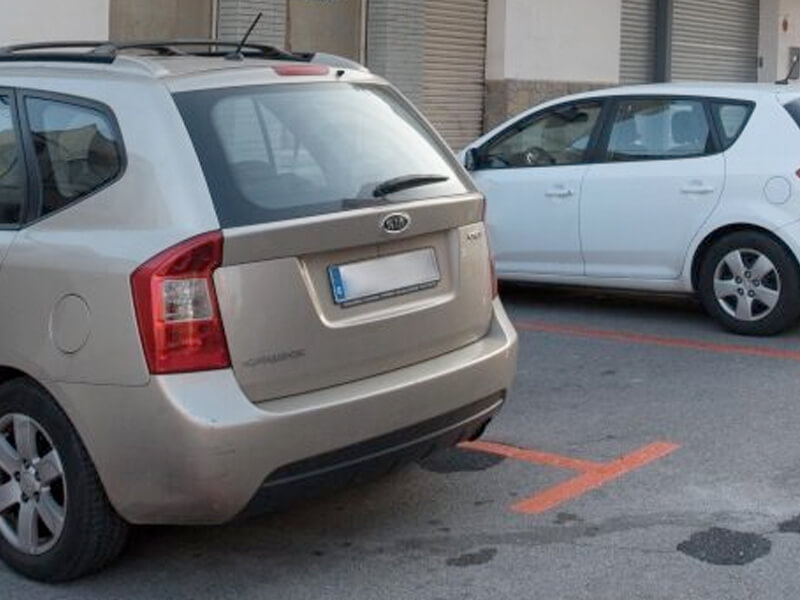 Monitoring project to better manage limited-time free parking zones through automatic alerts.&nbsp
U-Spot sensors and monitoring app for officers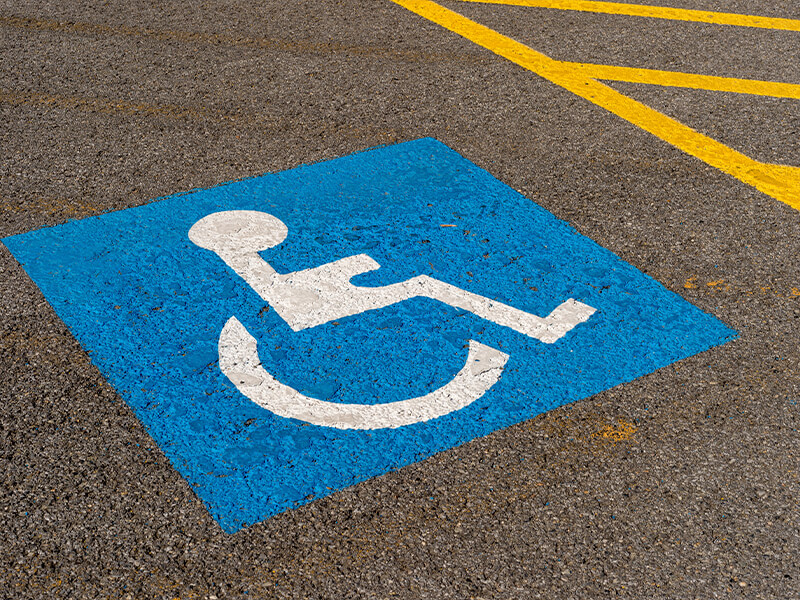 Parking monitoring project to increase respect for the use of parking spots reserved for Persons with Reduced Mobility and to inform users on available spots near where they are.&nbsp
U-Spot M2M sensors and monitoring app for officers
Want to talk to an expert?
Tell us your needs and we will contact you.