Urban parking guidance in Burlington to control traffic congestion due to the arrival of visitors, especially in the summer.
Main products:
U-Spot, U-Flow, dynamic message signs
The challenge
To lower the amount of time needed to find parking in order to put an end to congestion in the city
The city of Burlington, located in Ontario, Canada, has more than 180,000 inhabitants and has direct access to Lake Ontario, so it's the ideal place for leisure activities. As a result, the city was facing mobility problems when managing its available parking spots for residents and the large number of visitors it welcomes every day of the year, but especially in the summer.
The solution
The Burlington project has a total of 1,337 monitored parking spots, including U-Spot and U-Flow sensors.
Burlington is now using a smart parking system to better understand driver behavior in the city. As a result, it is able to analyze peak hour, mean session time, the use of Park & Ride spots, preferred areas, etc.
Thanks to Urbiotica's U-Admin Control Center for its parking, the parking manager can analyze the occupancy, rotation on public roads, entrances and departures in Park & Ride parking lots, etc., effectively and quickly.
With this project, a total of 1,337 parking spots are monitored, 434 with U-Spot sensors, while the remainder are Park & Ride spots, which were equipped with 11 U-Flow sensor systems. In turn, dynamic message signs have been installed to show the free parking spots in real time.
Crédito foto: Global News.
Benefits of implementing this solution
Reduction of stress and user upsets
Drop in vehicle saturation in the streets
Improved quality of life for citizens
Improved image of the city for visitors
Reduction in the amount of pollution caused by vehicles searching for parking
Related projects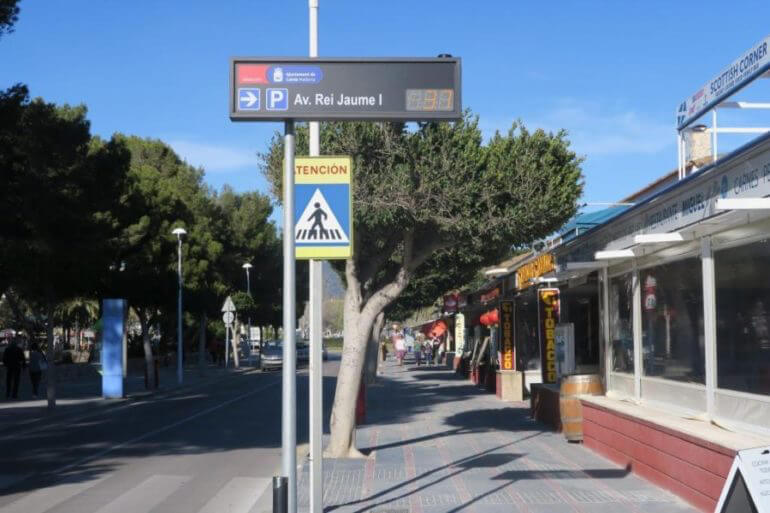 Project focused on lowering the amount of traffic caused by the large number of tourists who come in the summer months and to make parking easier.&nbsp
U-Spot sensors and dynamic message signs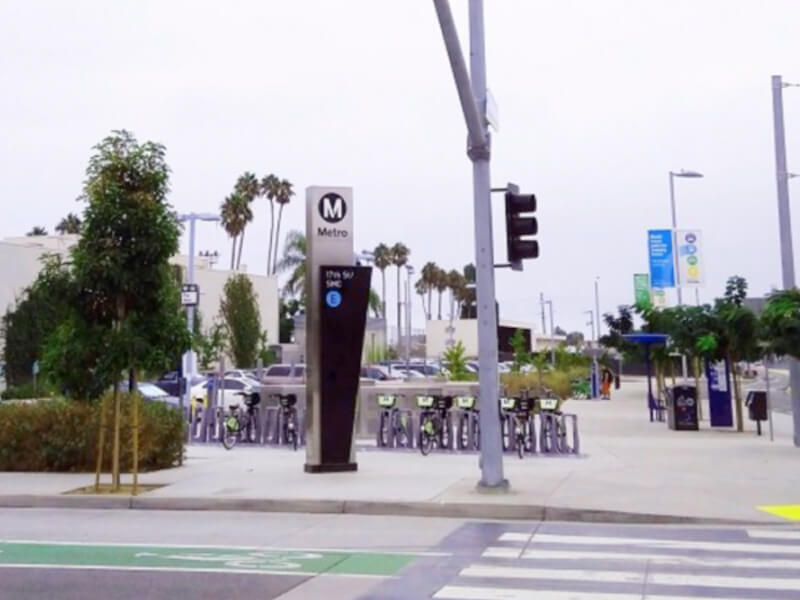 Parking guidance project for the Park & Ride areas near the Los Angeles metro.&nbsp
U-Spot DUO sensors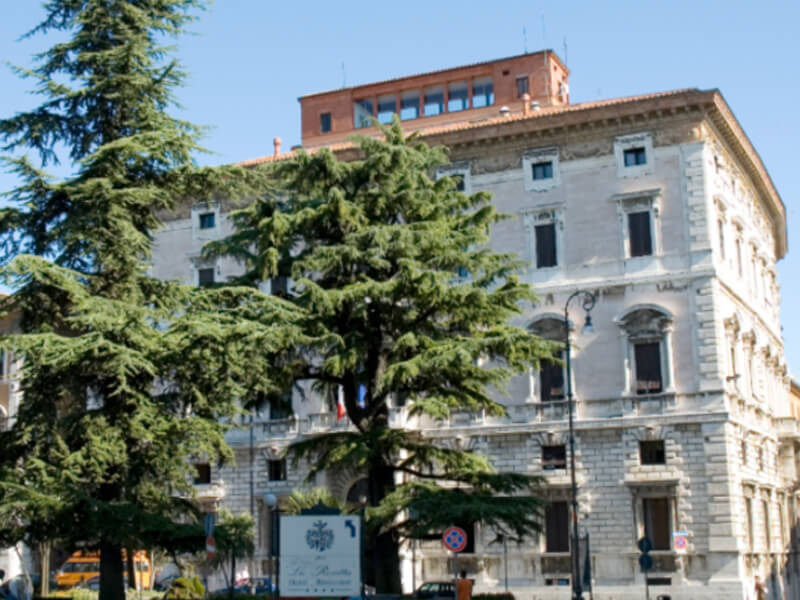 Parking guidance project for the restricted-access parking zone in the historic city center by improving the management of the parking spaces reserved for residents.&nbsp
U-Spot DUO sensors, dynamic message signs and parking guidance app
Want to talk to an expert?
Tell us your needs and we will contact you.