Urban parking guidance in Perugia to improve traffic in the area leading to restricted parking
Main products:
U-Spot DUO
The challenge
To lower the volume of traffic entering the historic city center by improving the management of parking spots reserved for residents.
The Italian city of Perugia is the capital of Umbria and is famous for its cultural and artistic center. According to statistics from previous years, in 2016 the city welcomed the largest number of international tourists in the region of Umbria, with approximately 469,000 inhabitants. Just like the majority of historic city centers, the streets of Perugia were not designed for heavy traffic. There are limited parking spots, and the huge influx of tourists has made it more difficult for both residents and visitors to find parking spots.
The solution
In the Perugia project, U-Spot DUO was installed in the outdoor parking with access restricted exclusively to residents of the historic center.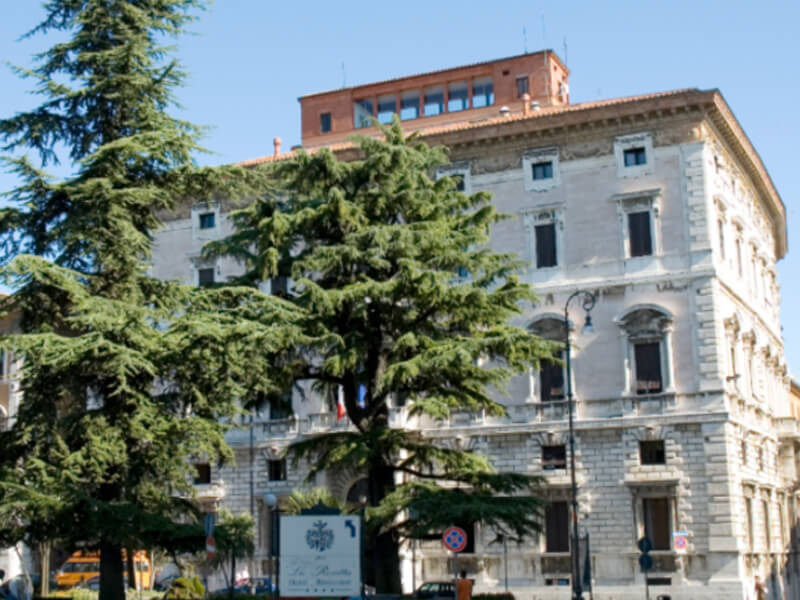 The sensors installed send occupancy data from the parking lot to 2 gateways, which in turn transmit the data to the cloud software, which is integrated with the dynamic message sign.
This message sign installed at the entrance to the city center receives the information and shows drivers the availability of parking in real time in order to control the volume of incoming traffic based on parking spot occupancy.
The U-Spot DUO sensors are combined with other indoor parking systems and enable drivers to visualize the total occupancy from a mobile app (Android and IOS).
The Fastprk software can also be integrated with third-party systems, in this case with Parkare and the Saba parking management system.
Benefits of implementing this solution
Lowers the amount of time needed to find a parking spot
Improves management of the parking in the zone
Improves traffic management and controls the number of visitors
Improves tourists' and residents' satisfaction
More sustainable tourist development
Related projects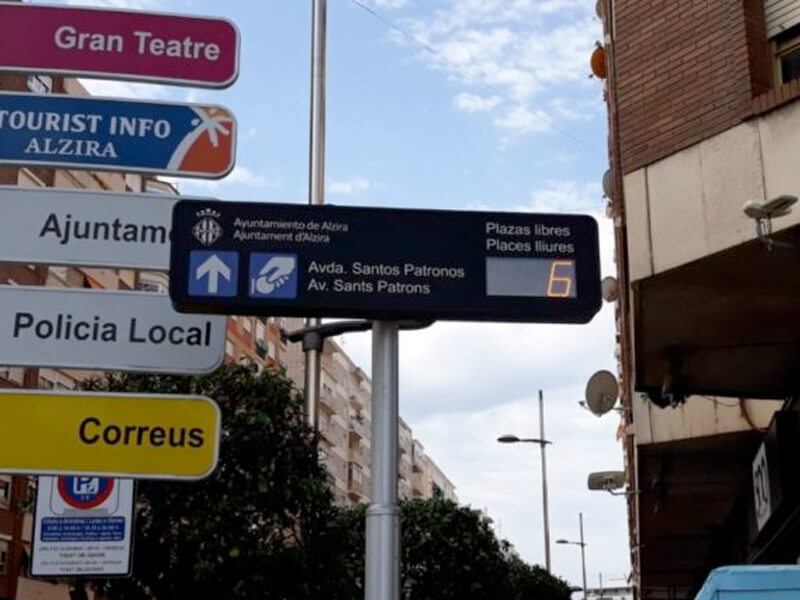 Project to lower the number of vehicles circulating to search for a parking spot and improve mobility in the city center.&nbsp
U-Spot sensors and dynamic message signs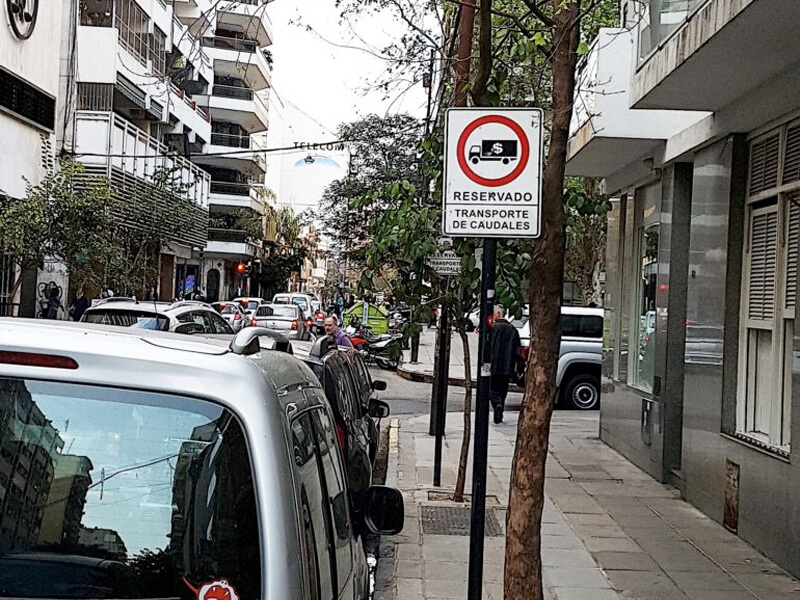 Project focused on lowering the number of vehicles driving around to find parking on public roads where there are very few spots.&nbsp
U-Spot sensors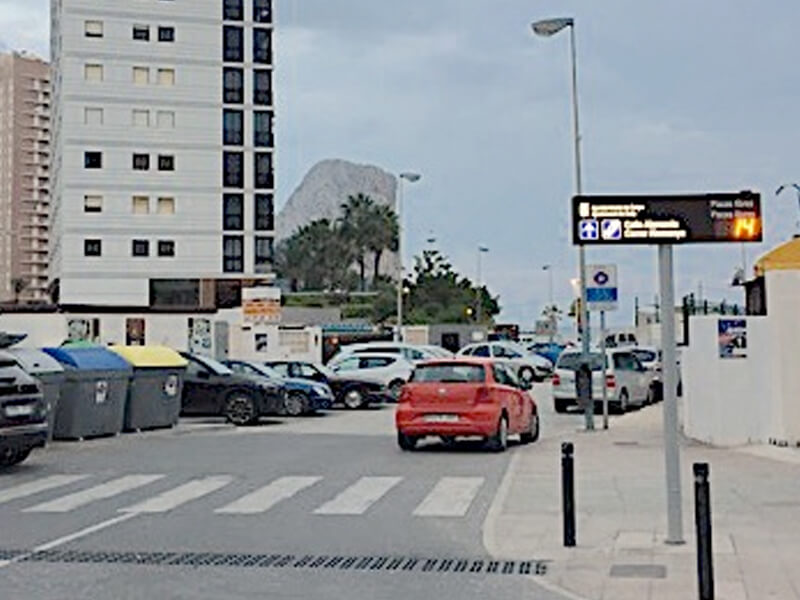 Project aimed at lowering the amount of time it takes to find parking in one of the leading tourist cities on Spain's east coast.&nbsp
U-Spot sensors and dynamic message signs
Want to talk to an expert?
Tell us your needs and we will contact you.