Parking guidance in the blue zone in Calpe to end the traffic congestion in zones near the beach.
Main products:
U-Spot, dynamic message signs
The challenge
To lower the amount of time needed to find a parking spot in the regulated parking zones near the beach.
Calpe is one of the main tourist cities on Spain's east coast. Specifically, Calle Alemania, one of the main streets with parking for the beach west of Ifach, has to deal with major traffic congestion from people searching for parking places in the summer months. This entire situation upset residents and visitors and affected their satisfaction, thus harming the city's image.
The solution
The project implemented in Calpe entailed installing 34 U-Spot sensors to improve the mobility in the zone.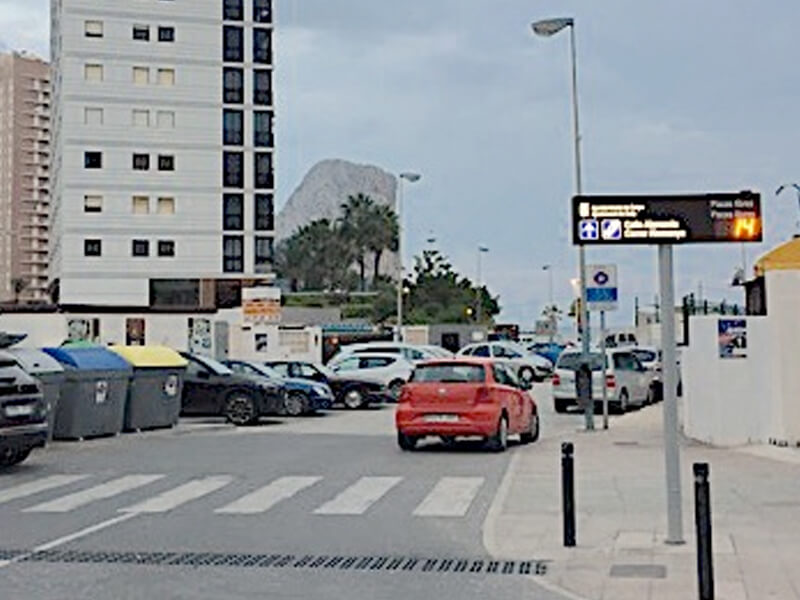 The local City Hall, along with the company operating the blue zone, Pavapark, chose Urbiotica's urban parking guidance solution to improve mobility in the zones near the beach.
Calle Alemania was equipped with 34 U-Spot wireless, autonomous vehicle detection sensors. The system tells drivers about the availability of parking spots in real time via a dynamic message sign located at the entrance to the street.
Parallel to this project, Pavapark launched a mobile payment app, Moviltik, so citizens can pay for their parking spot without having to go to the parking meters.
Benefits of implementing this solution
Lowers vehicle saturation on the street
Improves residents' and visitors' experience
Improves citizens' quality of life
The parking operators receive precise, reliable data on the use of the blue zone.
Related projects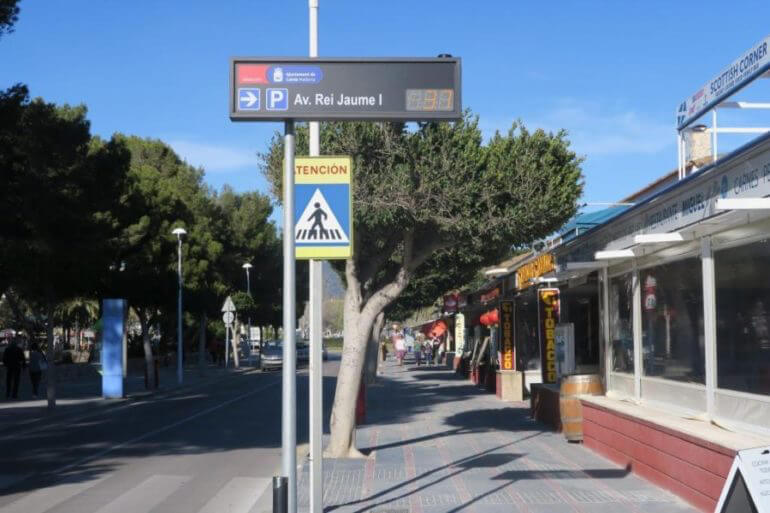 Project focused on lowering the amount of traffic caused by the large number of tourists who come in the summer months and to make parking easier.&nbsp
U-Spot sensors and dynamic message signs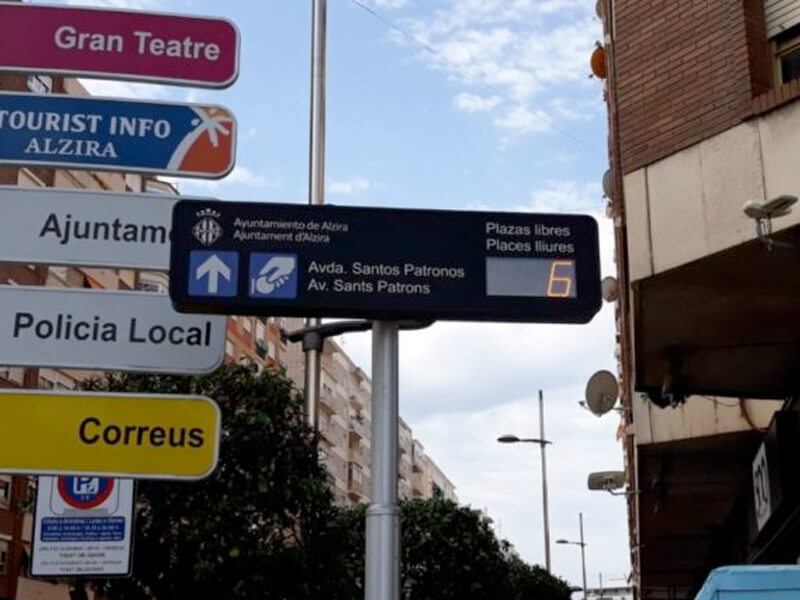 Project to lower the number of vehicles circulating to search for a parking spot and improve mobility in the city center.&nbsp
U-Spot sensors and dynamic message signs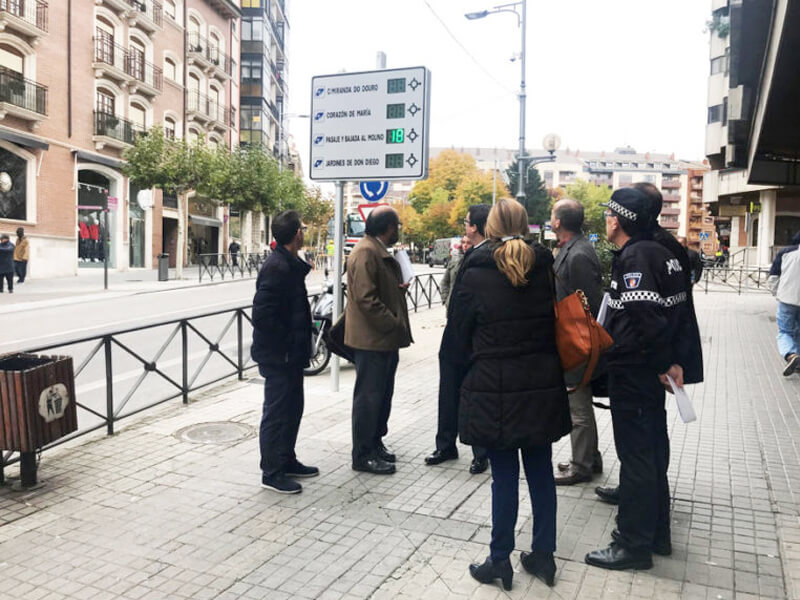 Project aimed at making parking easier in the blue zone and lowering the traffic circulating to look for a parking spot.&nbsp
U-Spot sensors and dynamic message signs
Want to talk to an expert?
Tell us your needs and we will contact you.