Solutions
Loading and Unloading

Monitoring solution for loading and unloading zones

Improves urban logistics by guiding delivery people directly to free spots in loading and unloading zones and monitoring them based on alerts to prevent improper use of these zones.
Lowers violations by identifying and monitoring users.

Monitors maximum authorized time and encourages rotation.

Lowers monitoring costs by visualising alerts in real time.

Guides authorized users directly to free spots.

Lowers the number of double-parked vehicles.

Lowers traffic and the associated pollution. Improves the city's overall wellbeing.
Custom-design your solution
U-Spot
Single-spot flush, autonomous parking sensor that detects the arrival, presence and departure of vehicles in each spot. Choose the U-Spot that best fits your project depending on the most suitable communication network: NB-IoT or LoRaWAN.
The data detected are used to:
Inform citizens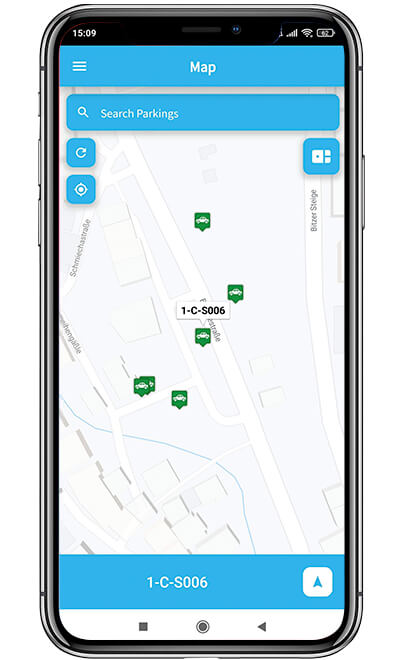 Parktime: Parking guide app for users
Receive real-time alerts on unauthorized users who have occupied a Loading and Unloading spot and those that have outstayed the maximum time allowed.
Monitoring parking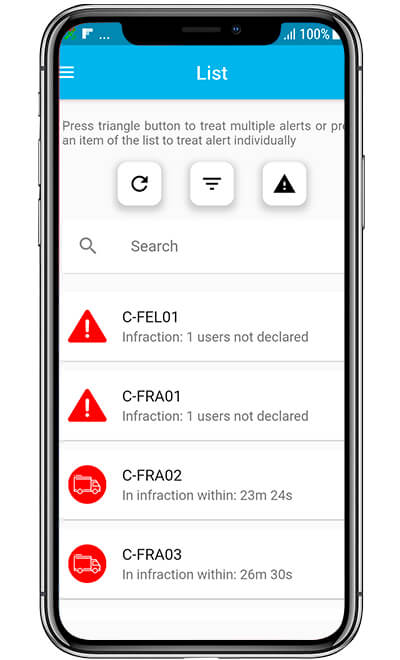 ParkCTRL monitoring for officers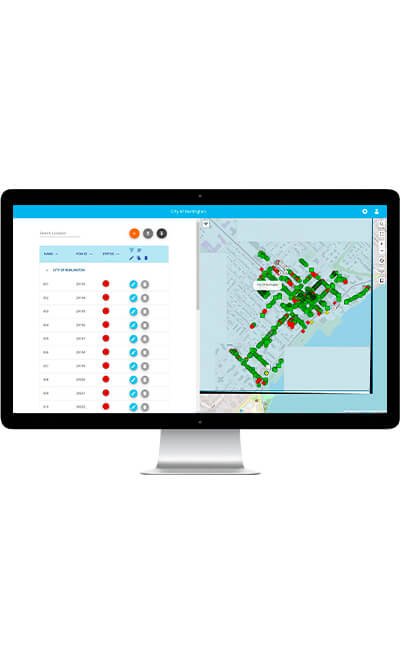 U-Admin: Device & Data Management
Manage all the devices, apps and variable sign panels associated with your parking solution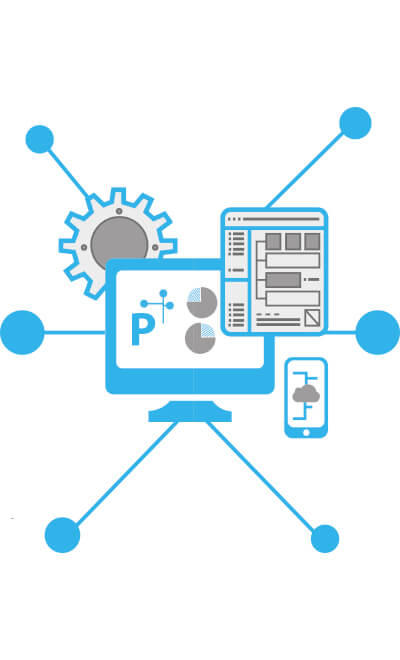 Parking & Sensor integration
Fastprk can be integrated with third-party systems to both collect information on availability and share all the information generated.
Why does our loading and unloading solution stand out?
360-degree solution, from detection to the variable sign panels and parking guide apps.
Robust, reliable vehicle detection technology with no maintenance.
The app for users facilitates and encourages its use by providing them with information on available spots, as well as the amount of authorized time remaining.
Quick, easy integration with other third-party parking system via modern, standard APIs.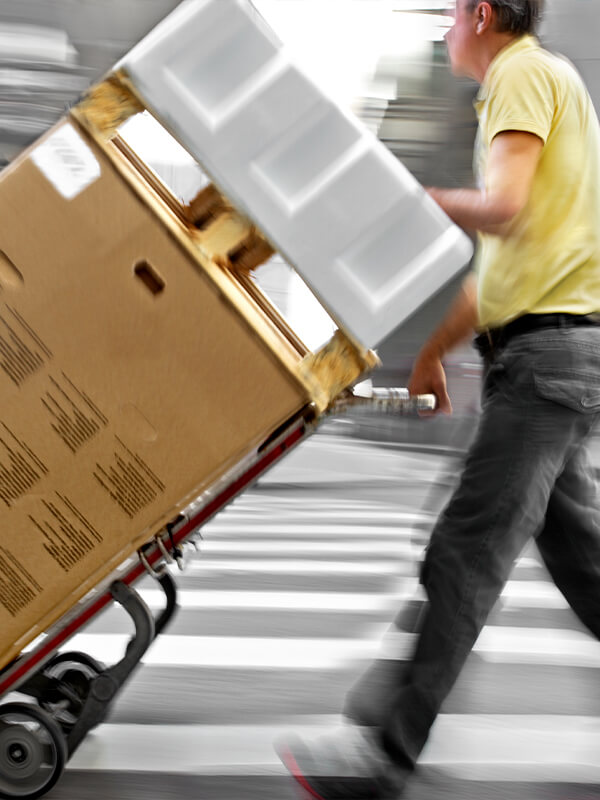 Other solutions that may interest you
Want to talk to an expert?
Tell us your needs and we will contact you.