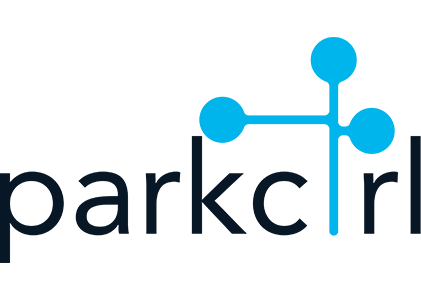 Solutions
Solutions for Parking Control
Guarantees compliance with parking regulations.
Lowers violations and fraud.
Increases rotation and improves the availability of parking spots.
Improves monitoring efficacy by optimizing costs.
Guides users directly to free spots and thus improves their experience.
Optimizes the use and monitoring of parking spots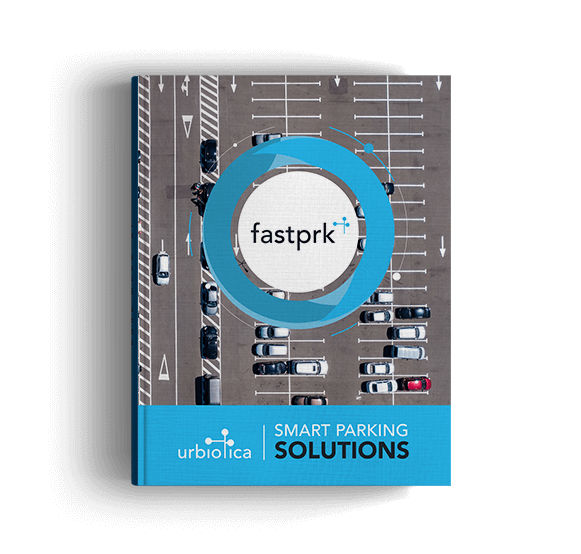 Our Fastprk products to monitor reserved parking spots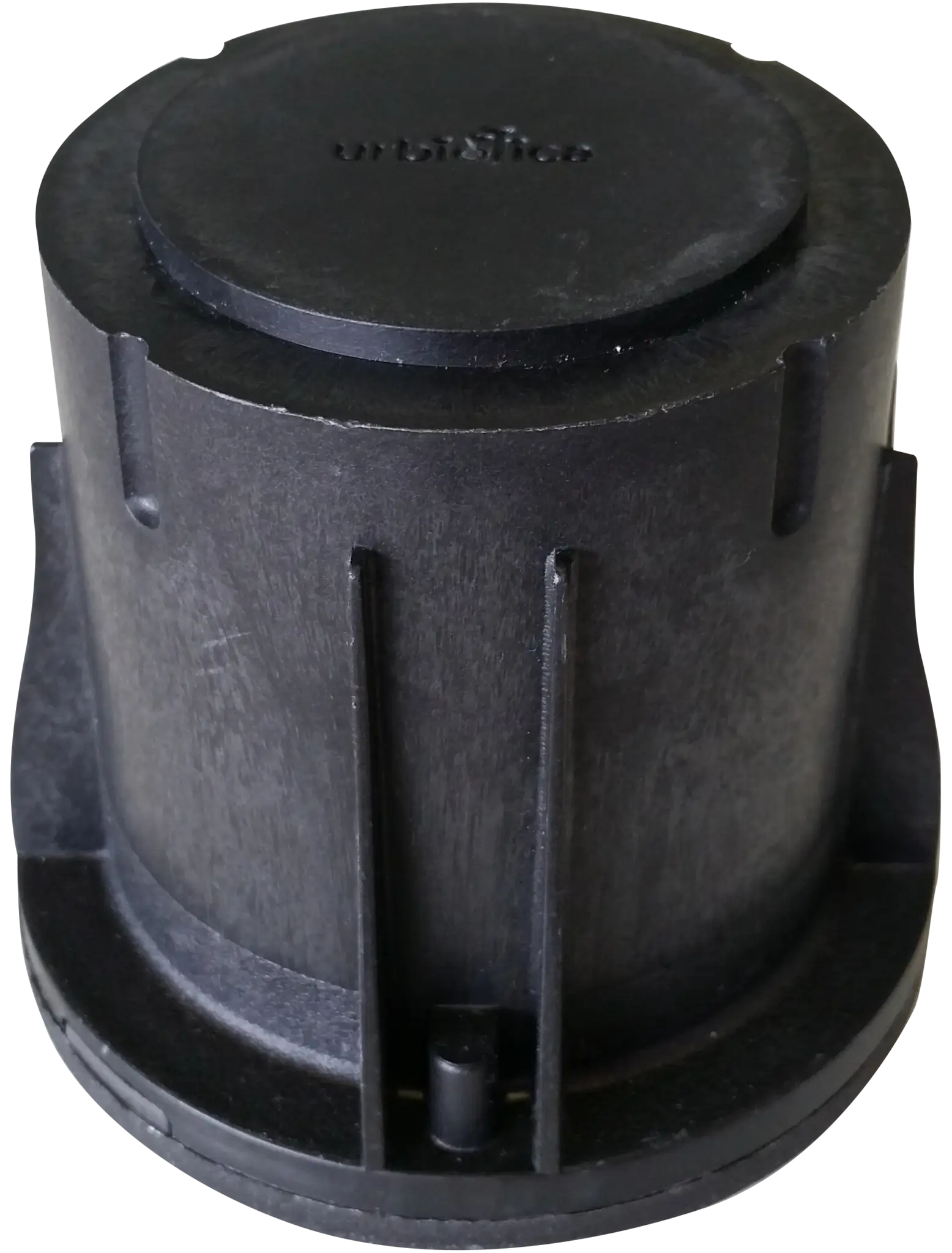 Would you like to learn more about our parking monitoring products?
Find out which products best meet your needs.
Want to talk to an expert?
Tell us your needs and we will contact you.