Last summer, the urban parking guidance solution became effective with the installation of 20 U-Spot sensors in the Community of Sunda Kommuna (Faroe Islands) by ATKI, our local technology distributor and benchmark in the parking sector.
The aim of this new project was to avoid the blockade that occurred on the narrow road leading to the town of Tjornuvík. It was achieved thanks to the installed guidance system, which includes a digital signage located 4km from the center that informs drivers about the availability of parking spaces. In this way, drivers know first-hand whether there is a parking spot, so they can avoid going if there is no availability. Consequently, the chaos on this two-way one-lane road is avoided.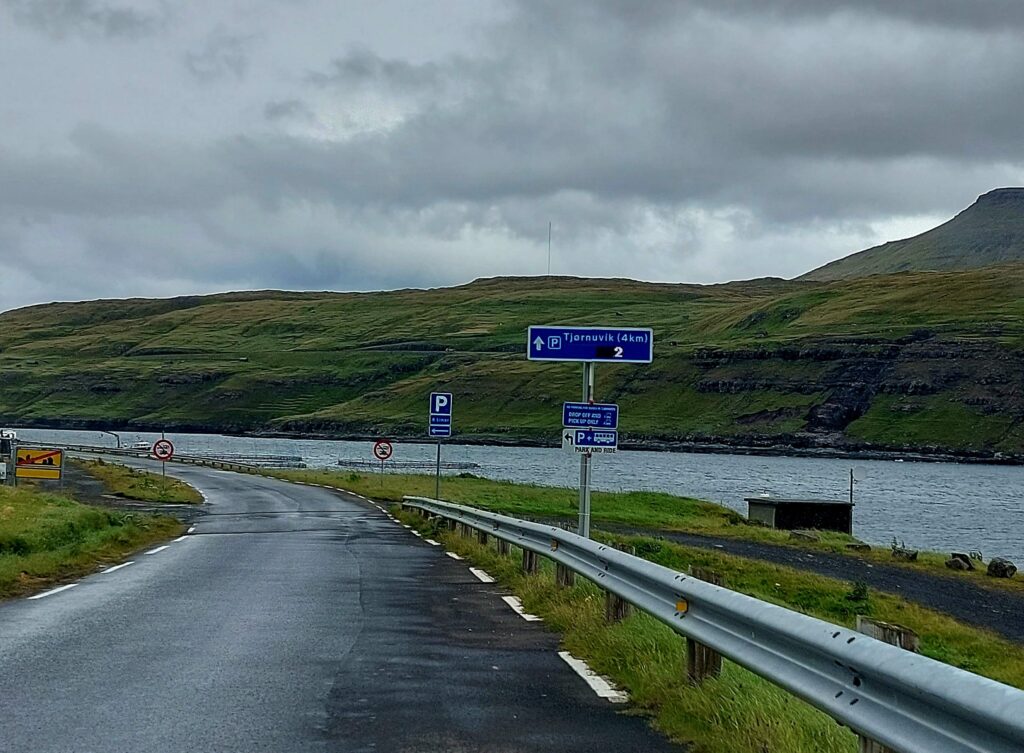 The installation is already working and has been a great advance for this community. Now, thanks to the system, vehicles have the information they need, and it greatly improves their satisfaction and mobility experience. 
If you are interested in receiving information on how we can help you improve mobility and parking control, contact us here. 
Links of interest:
…  
Would you like to keep up to date with our news, developments and projects? Subscribe to our Newsletter!