Urban parking guidance in L'Escala to alleviate the congestion and trouble caused by huge influxes of tourists in the summer
Main products:
U-Spot, U-Flow
The challenge
To solve traffic congestion in the center of L'Escala caused by vehicles driving around to find parking and thus to alleviate collateral damage.
L'Escala is a town located in a privileged spot on the Costa Brava. It is extremely appealing to tourists and summer visitors, meaning that seasonality is a huge factor. The local administration saw how in the summer months, the population multiplied and consequently suffered from bothersome traffic congestion in the urban nucleus, primarily caused by vehicles looking for parking. This was annoying and stressful, it affected the satisfaction of citizens and businesses in the center, and it harmed the city's own image.
The solution
The project in L'Escala was conducted in two phases and ultimately included a total of 732 parking spots with sensors.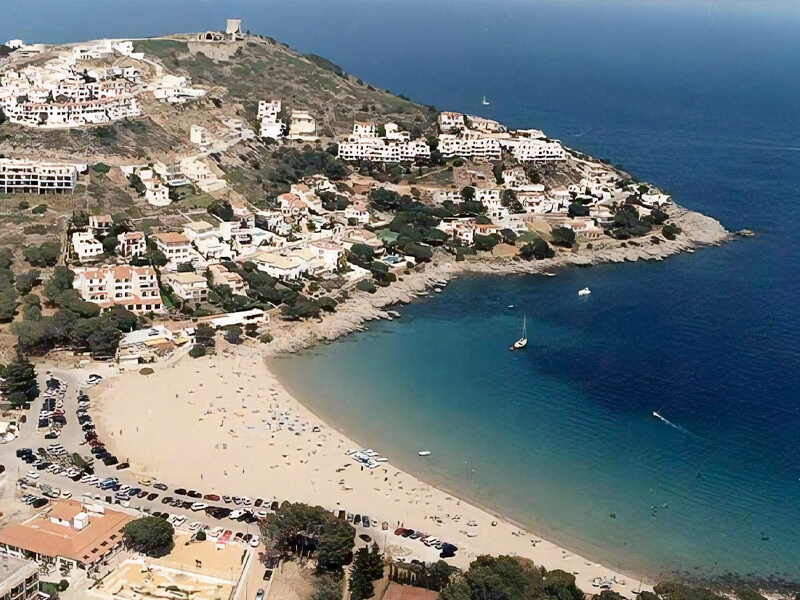 U-Spot sensors were deployed in the parking spots, and U-Flow sensors were installed at the entrances and exits of the five largest parking lots in the center of L'Escala. The data they capture are transformed into useful information that guides customers directly to the free spots via the dynamic message signs installed.
Benefits of implementing this solution
Improves rotation of parking occupancy
Reduces traffic caused by people searching for parking spots
Stimulates local businesses
Improves environmental quality
Improves citizens' wellbeing and quality of lifes
Related projects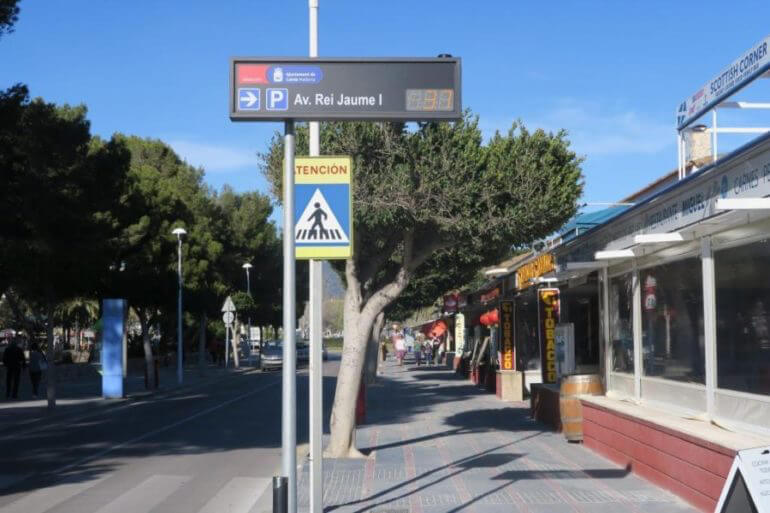 Parking guidance project to lower traffic jams of vehicles looking for parking at the beach or in entertainment areas.&nbsp
U-Spot sensors and dynamic message signs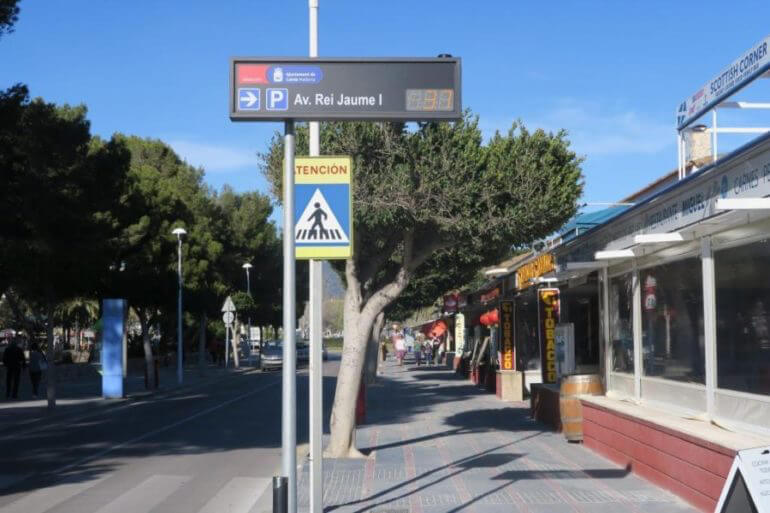 Project to ease parking in the tourist capital via a parking guidance system to guide drivers to free spots to guarantee the influx of tourists and achieve higher satisfaction among citizens and local businesses.&nbsp
U-Spot DUO sensors and monitoring app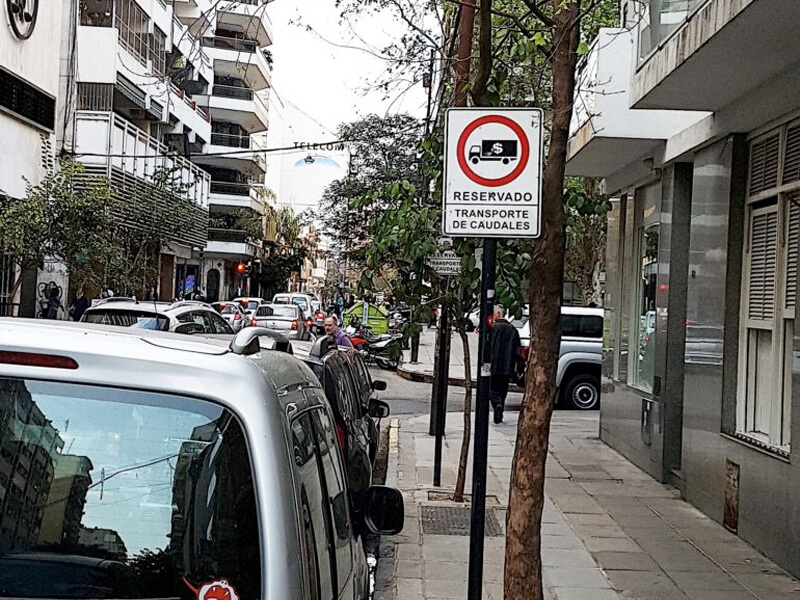 Project focused on lowering the number of vehicles driving around to find parking on public roads where there are very few spots.&nbsp
U-Spot sensors
Want to talk to an expert?
Tell us your needs and we will contact you.