Urban parking guidance solution for Valetta, the tourist capital of Malta
Main products:
Fastprk sensors and mobile app
The challenge
To make it easier to find parking in La Marina and lower the flow of vehicles in the city center in order to improve the quality of life and satisfaction of residents and tourists while promoting the central shopping zone.
The number of tourists who visit Malta rose 16% in 2017. As the number of tourists coming to the country rose, Valetta, the capital of Malta and a Human Heritage Site, launched a Controlled Vehicle Access (CVA) system to prevent traffic congestion in the city.
The CVA system consisted of monitoring the number of vehicles that entered and left the city. It automatically calculated the amount of time a vehicle stayed within Valetta's CVA, and based on this it adjusted the fee to be paid for access and parking.
Despite this, circulating around this walled city and finding a parking spot that is not exclusively reserved for residents could be a real challenge. And not being able to park in the CVA meant that tourists stopped visiting it.
The solution
The Valetta project consisted of installing Fastprk One sensors in the zone known as the Valetta ring road.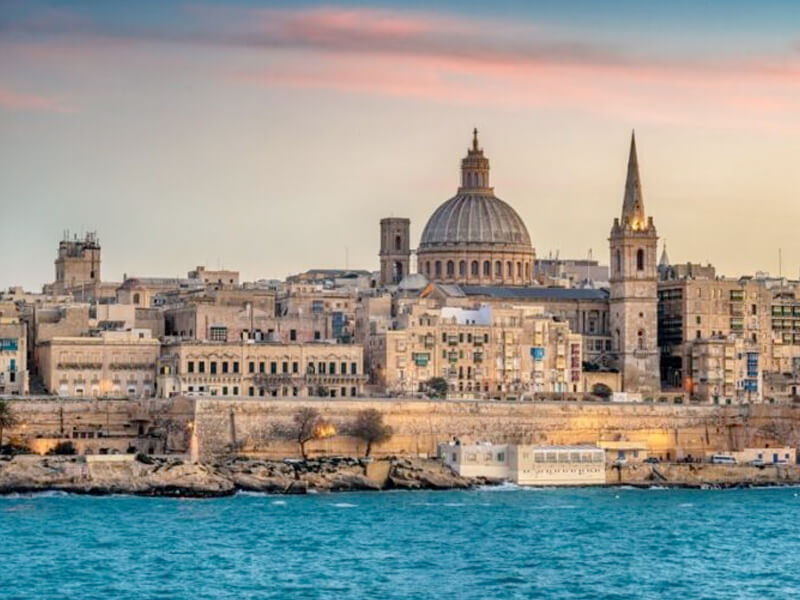 CVA Technology Company Ltd, the company that manages the city's paid parking access plan, chose to work with Fastprk to help alleviate this parking problem.
Fastprk One sensors were installed in the area of Triq Marsamxett and Triq San Bastjan, also known as Valetta's ring road, near the Auberge de Bavière. The sensors send data on parking occupancy in real time to the Fastprk app, which is available for both IOS and Android, which guides drivers to the closest available parking.
The Fastprk parking management system uses wireless sensors that operate with LoRa and Sigfox to detect the status of each parking spot and sends all the occupancy information to a central management platform. These sensors ae ideal for doutdoor parking.
Benefits of implementing this solution
Reduction in the amount of time needed to find a parking spot and more time to experience and enjoy the city.
Reduction of traffic and CO2 emissions.
Higher satisfaction for tourists and residents.
Increased income for the parking and increase in the number of tourists.
Related projects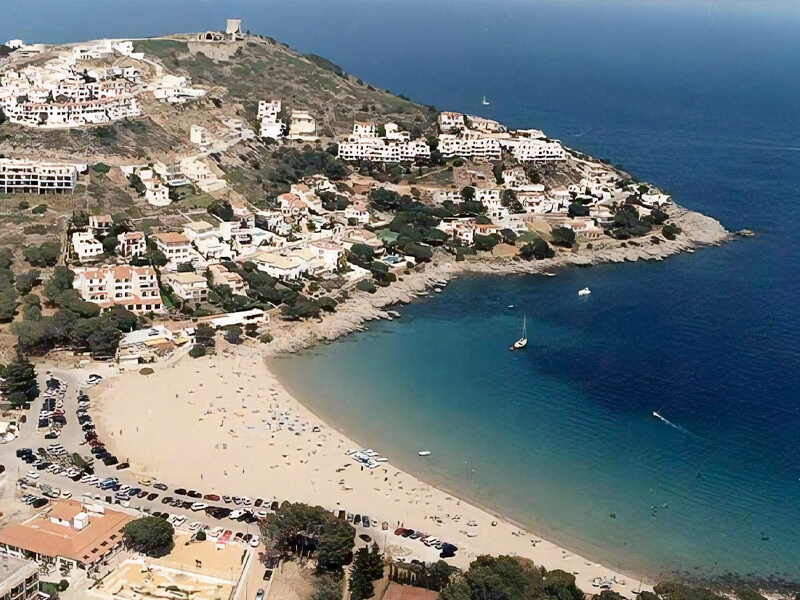 U-Spot sensors, U-Flow and dynamic message signs.&nbsp
U-Spot sensors, U-Flow and dynamic message signs.
Want to talk to an expert?
Tell us your needs and we will contact you.