The municipality of Viseu, located in Portugal and with almost 100,000 habitants, will become a smart city thanks to the implementation of a sensor system that will ease the vehicle guidance, as well as the control of the parking spaces.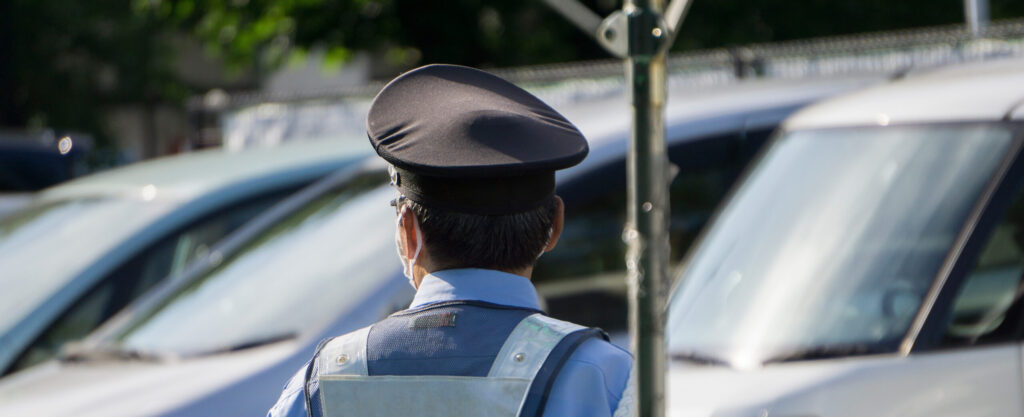 Urbiotica has been selected by Saba and Egis Group as the best technological option to provide a reliable and efficient solution to the project. Saba is a reference industrial operator in the development of solutions in the field of urban mobility, present in Europe and Latin America, and specialized in parking management. On the other side, Egis is an international group that operates in sectors of mobility services and construction engineering. Both companies collaborate through the company Semovepark Viseu to manage the regulated parking service of the municipality.
The project will include the deployment of a total of 868 Fastprk duo sensors in the payment areas of the on-street public road. Fastprk's smart parking system uses the LoRa communication protocol and combines magnetic detection with infrared, providing a very reliable and high precision solution over time with this double detection. The sensor immediately detects any change in the occupation of a parking space with an accuracy of 98%.
Thanks to this technology the occupation data will be transmitted to the users indicating them where to find free spaces, allowing to reduce drastically the time invested in finding parking. n the other hand, the system will allow to detect in real time the fraud due to lack of payment or if the time paid by the user has been exceeded. Likewise, the management and control of these spaces will be much more efficient.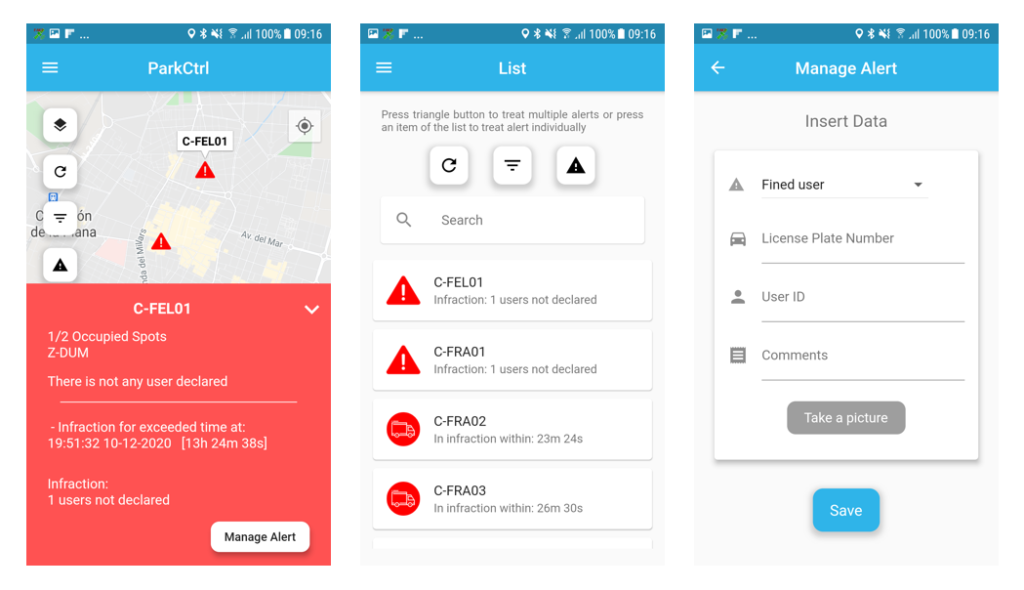 This solution allows the municipality to optimize its control operations and therefore increase the rotation of vehicles in the area, so that a greater number of people can enjoy the use of the places. It is a clear advantage for vehicles looking for parking, as well as for the rest of the drivers who circulate with less congestion and the citizens who enjoy a more relaxed and sustainable environment.
Other links of interest:
…
Would you like to be updated on our news,developments and projects? Subscribe to our Newsletter!