Urban parking guidance in Alzira to lower the number of vehicles looking for parking spots and make parking quicker
Main products:
U-Spot, dynamic message signs
The challenge
To lower the number of vehicles looking for parking on the biggest shopping street in the center of Alzira by installing 70 sensors.
Alzira is a city in the throes of growth and change which needed a plan to improve mobility in the central zone. The challenge facing the local City Hall and PAVAPARK (the parking operator) was to improve mobility on the busiest street in the central zone to make it smarter, more efficient, and safer. The project sought to make it easier for drivers to park and thus to lower the number of vehicles circulating and improve mobility in the city center.
The solution
The project managed to control traffic on Aavenida Santos Patronos, where there is a regulated parking zone.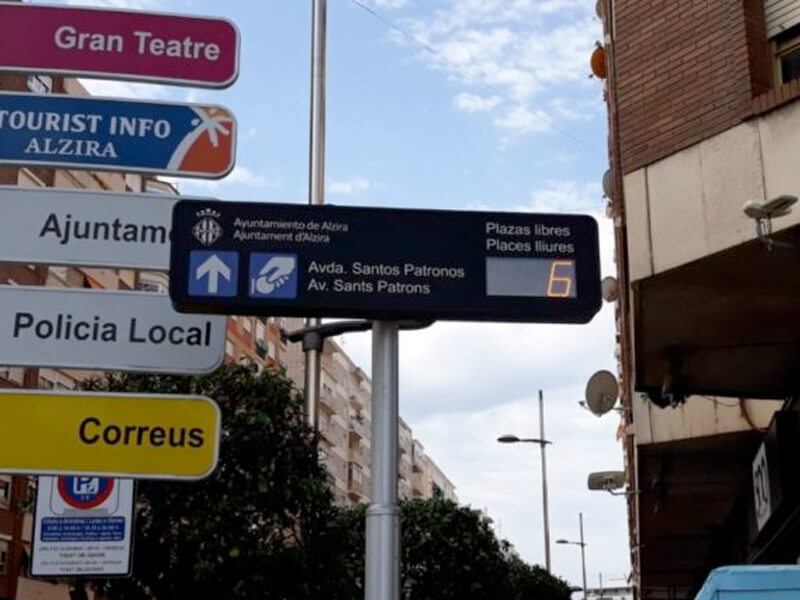 The smart parking guidance solution entailed installing 70 U-Spot sensors on the busiest shopping street in the city center, which has a regulated parking zone.
The system installed captures the data and informs users on the availability of free spots in real time via two message signs installed on either end of the avenue.
Benefits of implementing this solution
Improves mobility by lowering the traffic caused by drivers looking for parking spots.
Citizens are more willing to drive to the centre.
Revitalizes local businesses
Optimizes the use of the regulated zone
Boosts user satisfaction
Reduces pollution
Pavapark
Sergio Castellar
"We are very pleased with the solution. On the one hand, the delivery and supply of all the materials is very quick because it's a solution that has already been tested and works well. After that, the installation isn't complex and the public works that have to be done are relatively simple. But most importantly for us, when we had an emergency while the solution was being implemented, Urbiotica responded to meet our needs, and the technical support was immediate. Urbiotica's technicians are fully available." The Alzhira City Hall loved the implementation time and are satisfied with the service because they see that they're getting a return on it and the citizens view it as an advantage.
Related projects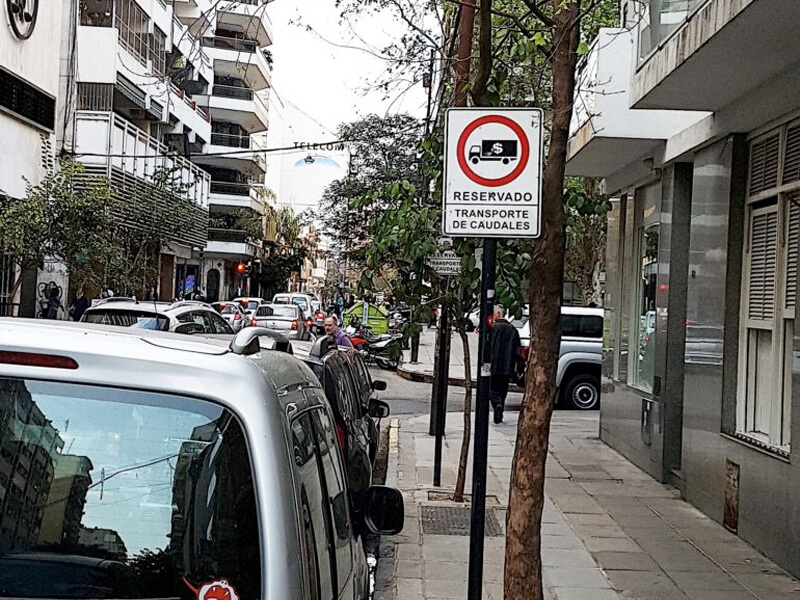 Project focused on lowering the number of vehicles driving around to find parking on public roads where there are very few spots.&nbsp
U-Spot sensors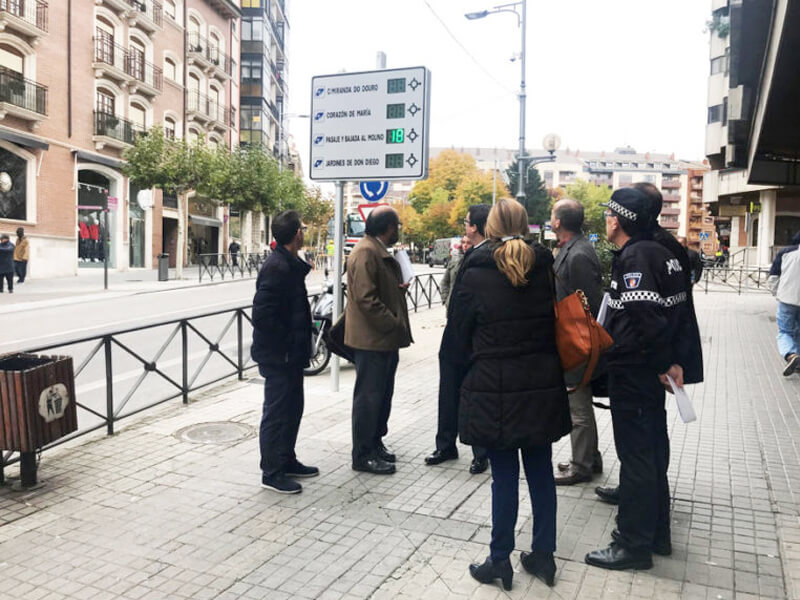 Project aimed at making parking easier in the blue zone and lowering the traffic circulating to look for a parking spot.&nbsp
U-Spot sensors and dynamic message signs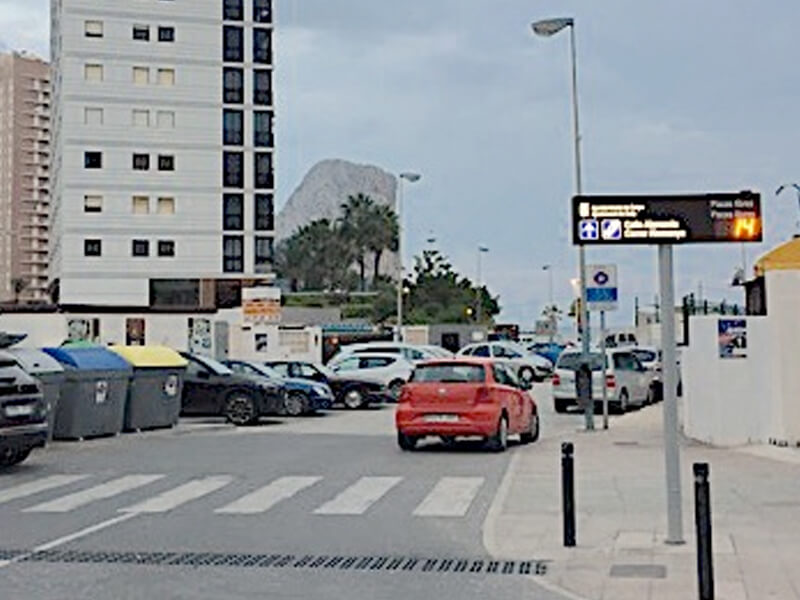 Project aimed at lowering the amount of time it takes to find parking in one of the leading tourist cities on Spain's east coast.&nbsp
U-Spot sensors and dynamic message signs
Want to talk to an expert?
Tell us your needs and we will contact you.