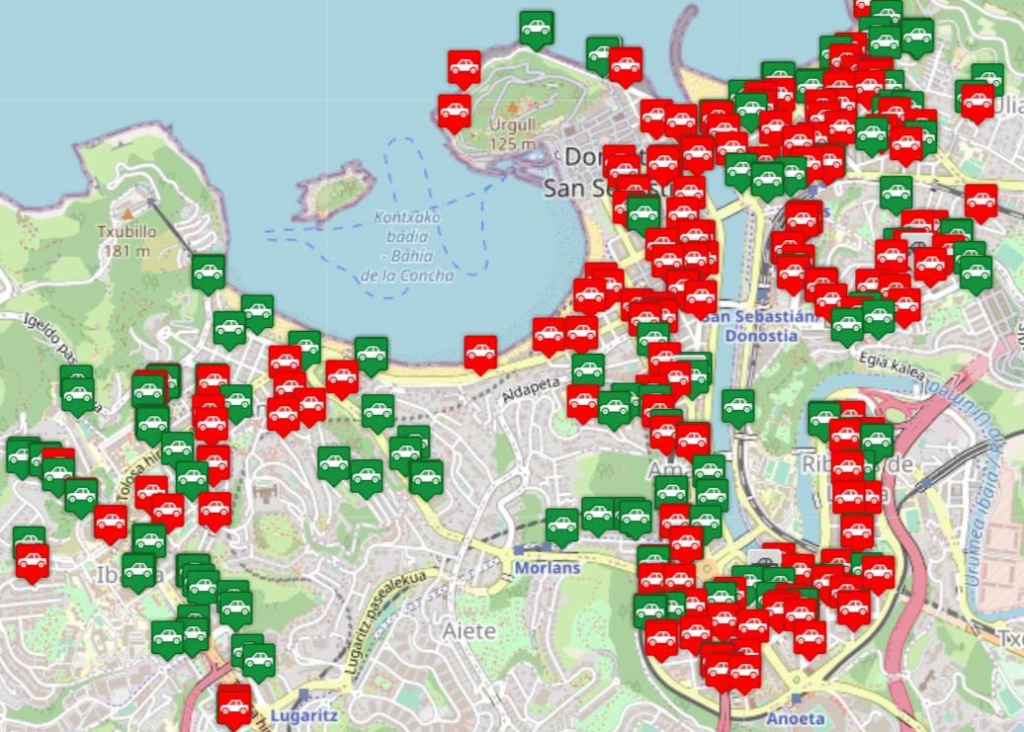 The installation of 350 U-Spot M2M sensors has begun in San Sebastián to manage parking reserved for people with reduced mobility (PRM). The aim of the project deployed in San Sebastian is to improve respect in the use of parking spots reserved for PRM users and to inform these users of available parking near their location.
Parking spots for PRM are frequently occupied by unauthorised drivers, causing significant inconvenience in the daily lives of these users. With the new solution, the installed sensor will detect the presence of unauthorised vehicles and automatic alerts will be sent to the parking attendants, allowing a real-time and much more efficient control over the status of the bays, being able to intervene directly and immediately.
On the other hand, the data captured by the system will also be used to guide PRM drivers to the available parking spaces. Through the app, they will be aware of the occupancy of the reserved bays at any given moment and, therefore, where to park. As a result, the driver does not have to drive around looking for a parking spot, as they know have the availability information and may drive directly towards it, reducing pollution and improving their parking experience.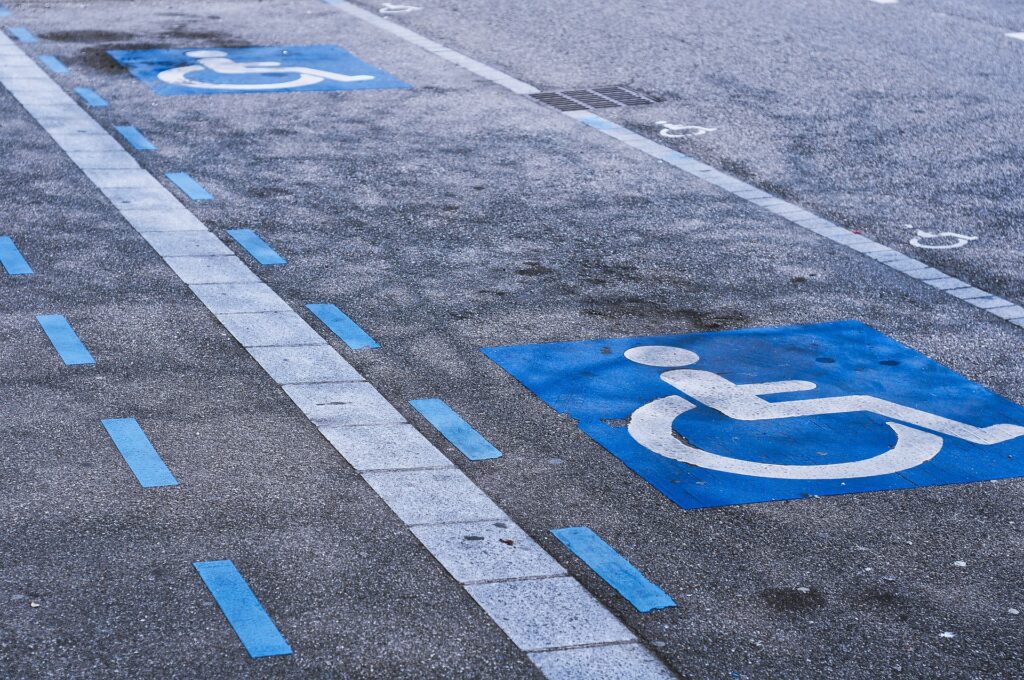 The project developed in San Sebastián is a win-win for the public administration as well as for authorised users. More and more cities are seeing digitalisation as a clear benefit for the improvement of space and parking management.

Want to talk to an expert? If you are interested in receiving information on how we can help you in improving mobility and parking control, contact us.
Interesting links:
…
Would you like to keep up to date with our news, developments and projects? Subscribe to our Newsletter!