Products
U-Flow applied to traffic

capturing traffic data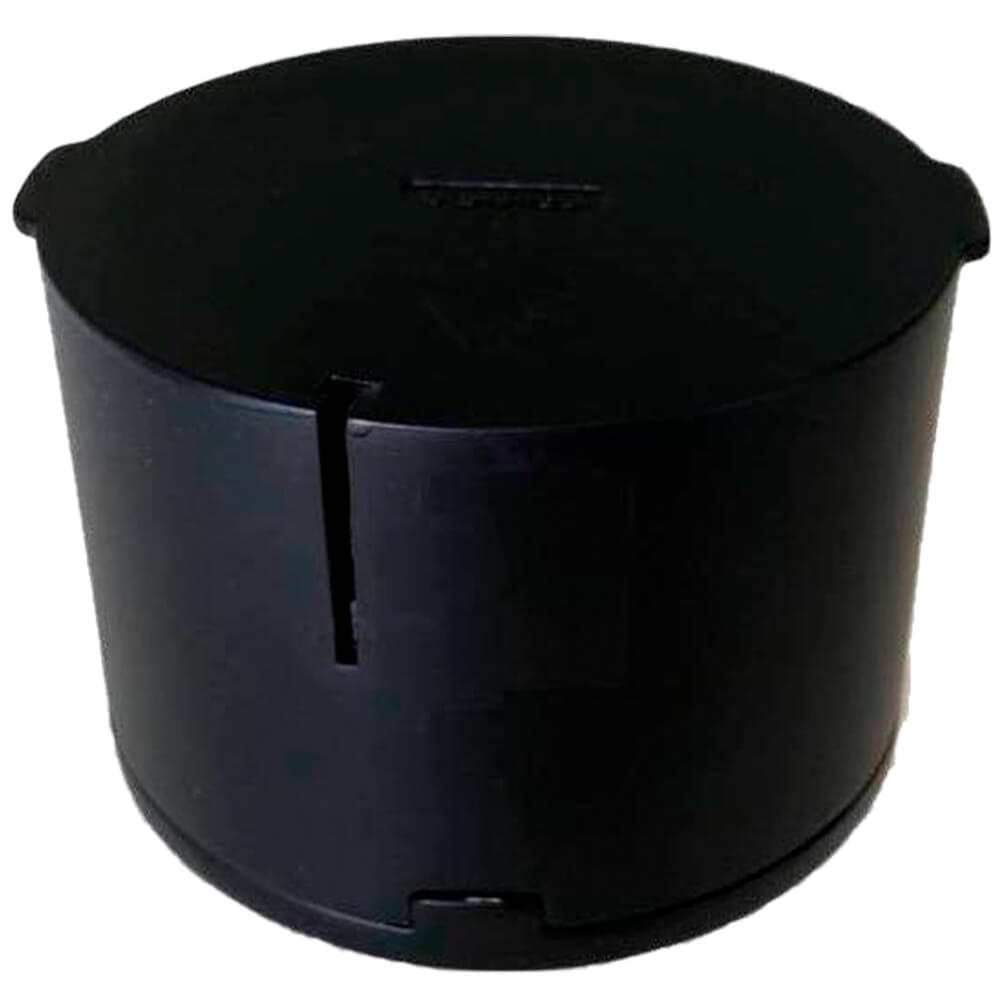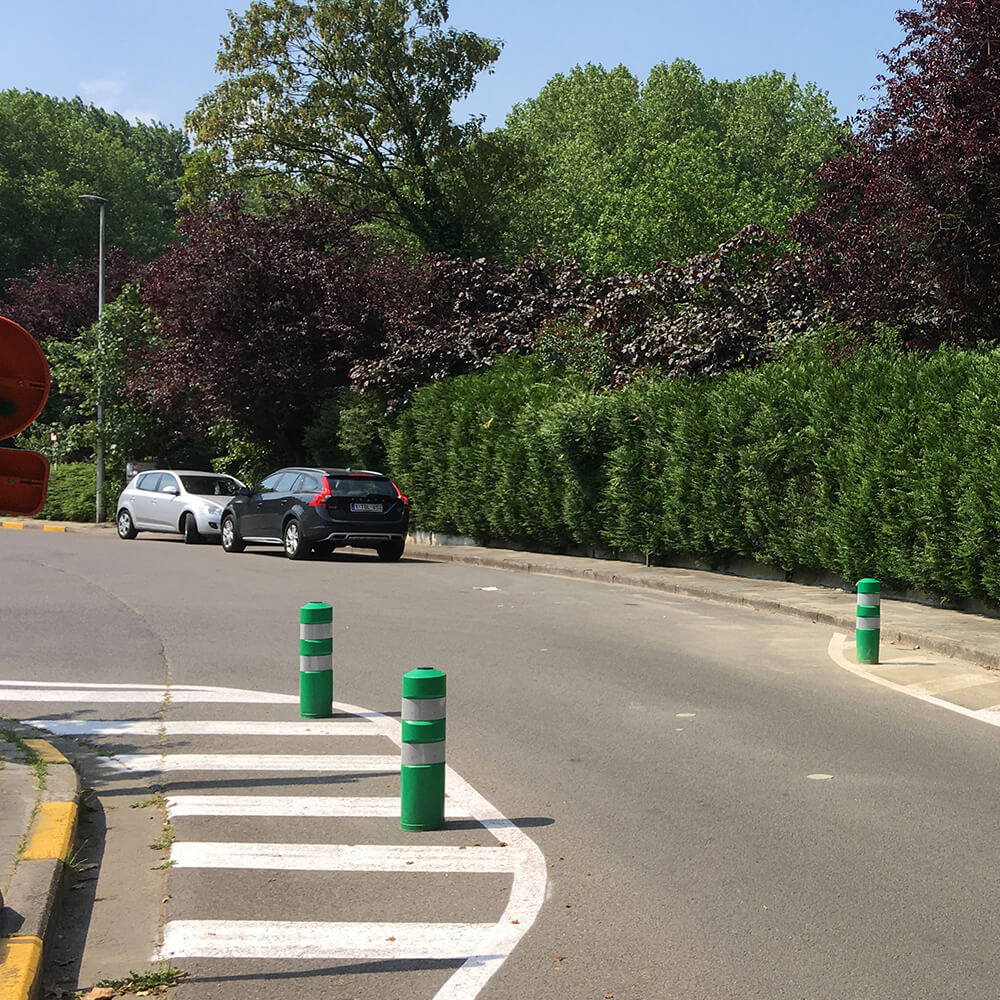 U-Flow applied to traffic
Capturing traffic data in real time with minimum maintenance costs
Wireless, battery-fed traffic sensor which detects vehicles in real time along with the occupancy of the cars in a given lane, enabling multiple indicators such as the vehicle volume, occupancy and average speed to be calculated and vehicles to be classified by sizes and speeds.
Capturing traffic data
How does it work?
Detects vehicles in real-time along with the occupancy of the cars in a given lane. This information is aggregated in the cloud in periods of 1 to 15 minutes and made available to traffic systems for efficient mobility management
Why U-Flow?
Extremely accurate traffic detection
U-Flow is capable of detecting up to 10,000 vehicles per day. Plus, it dynamically adapts to changes in the traffic flow on the road and the types of vehicles circulating.
Design adapted to any type of road
It can be installed on urban roads, entrances and exits from towns, highways, and expressways, or at the entrances and exits to outdoor parking lots.
Easy installation and minimal maintenance cost
The installation is quick and easy and takes about 10 minutes per sensor. Plus, it can be installed without cables and with minimum public works. There is no need for manual calibration of the devices, which minimizes maintenance costs.
Easy integration with other systems
It can be integrated with existing traffic management systems via an API, making compatibility with existing systems easier.
Download information about U-Flow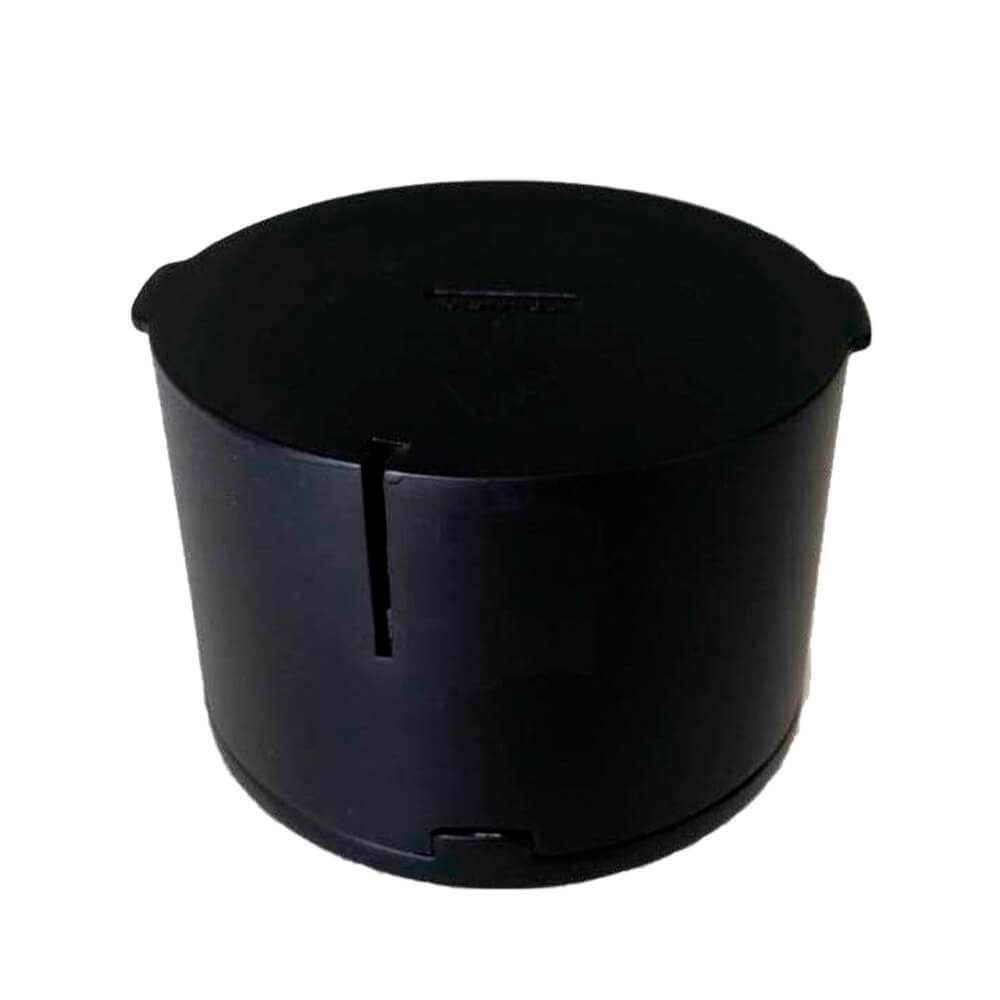 U-Flow
Manage your projects simply via U-Admin Device and data management
Adapt the settings of your projects and manage users
Install and activate sensors quickly and reliably.
Remotely monitor the proper functioning of the system thanks to the alert service.
Some of our solutions with&nbspU-Flow applied to traffic
More projects that have trusted on&nbsp
Fastprk
Want to talk to an expert?
Tell us your needs and we will contact you.