Urban parking guidance in Opole to end the daily vehicle congestion caused by the scarcity of parking spots
Main products:
U-Spot DUO
The challenge
To solve the traffic congestion in Opole caused by the scarcity of parking spots and the large number of vehicles circulating
The city of Opole, located in southern Poland, has almost 130,000 inhabitants and was encountering the problems faced by all large cities, the lack of available parking spots, which affected the amount of time needed for its citizens to find parking. Opole was dealing with serious vehicle congestion on a daily basis, and the city decided to take measures to solve it and become a Smart City.
The solution
The Opole project entailed installing 3,162 U-Spot DUO sensors to improve mobility.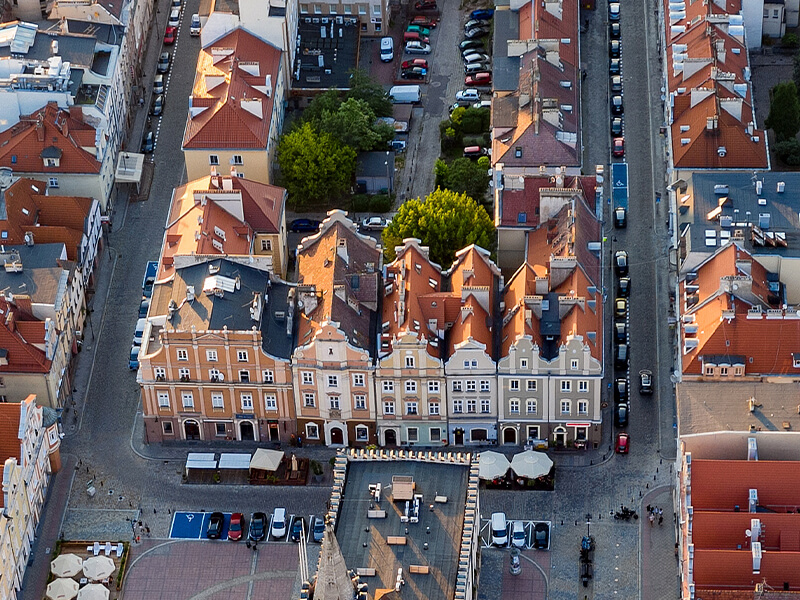 The deployment of these U-Spot DUO sensors is part of the ITS Opole (Intelligent Transportation System) project, with which the city is aiming to improve habits and become more sustainable.
The parking module seeks to help drivers find a parking spot by showing the free spots at all times.
Benefits of implementing this solution
Reduces the traffic caused by people searching for parking
Improves environmental quality
Optimizes the use of parking spots
Increases citizens' willingness to travel to the city centre
Related projects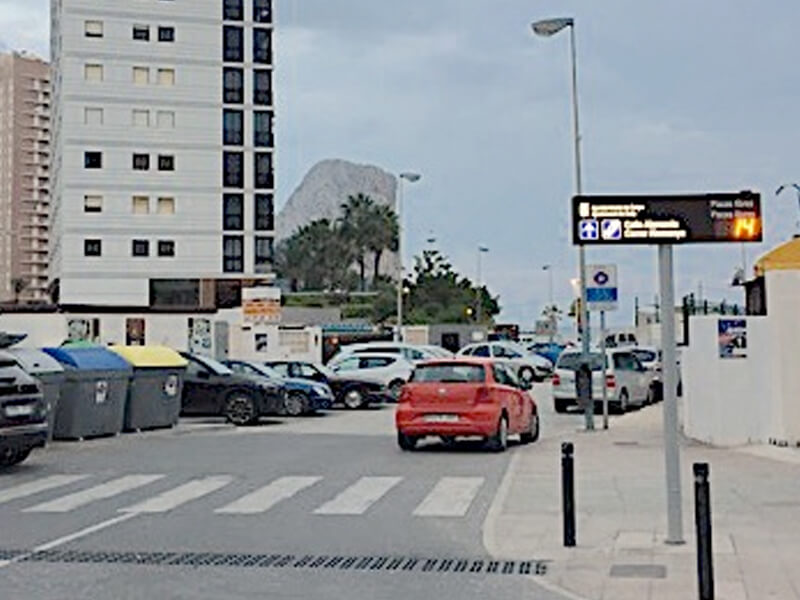 Project aimed at lowering the amount of time it takes to find parking in one of the leading tourist cities on Spain's east coast.&nbsp
U-Spot sensors and dynamic message signs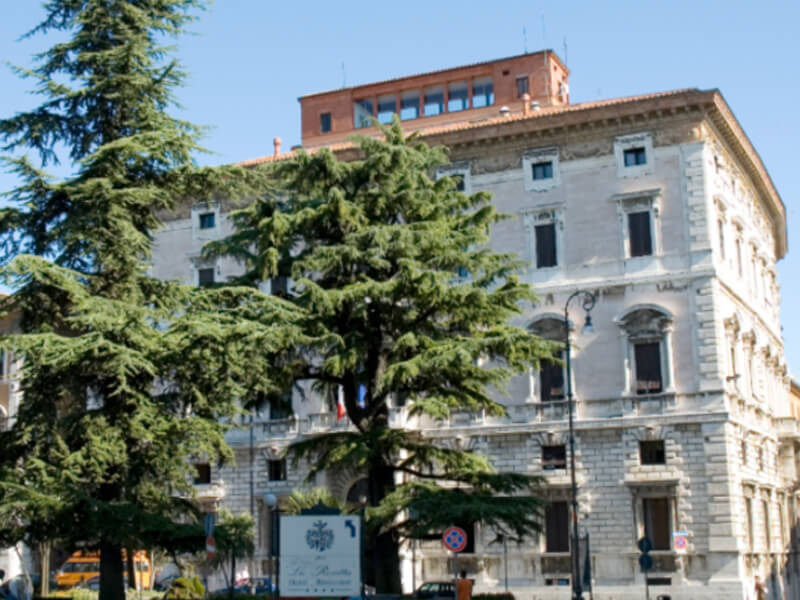 Parking guidance project for the restricted-access parking zone in the historic city center by improving the management of the parking spaces reserved for residents.&nbsp
U-Spot DUO sensors, dynamic message signs and parking guidance app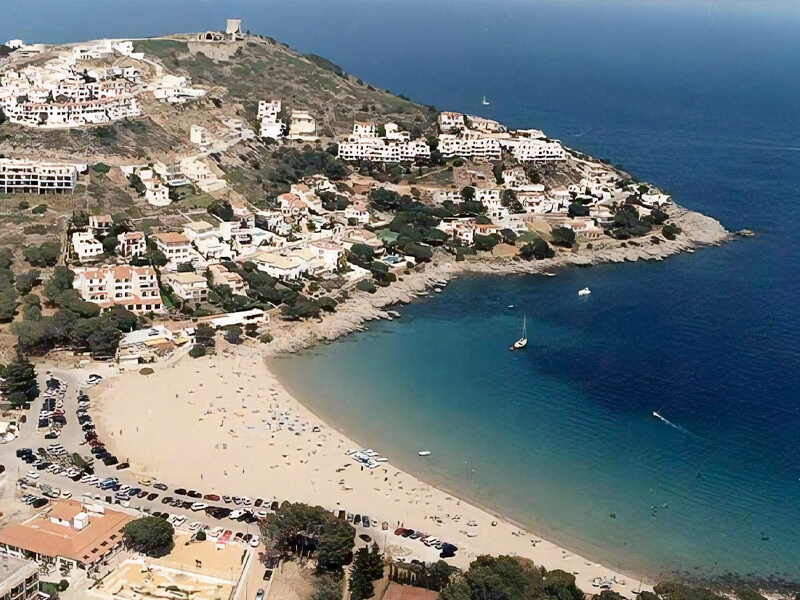 Parking guidance project aimed at improving traffic in the urban nucleus due to the increase in the number of tourist and visitors in the summer months.&nbsp
U-Spot and U-Flow sensors and dynamic message signs.
Want to talk to an expert?
Tell us your needs and we will contact you.