Barcelonas' Metropolitan Transport Authority (ATM) has selected Urbiotica as the technological provider to equip 10 Park & Ride parking areas (P+R) with sensing systems to determine the parking availability in real time and communicate this information to users.
As any big city in Europe, Barcelona has faced an important increase of private vehicle traffic over the last decades. To struggle against the related traffic pollution and in order to improve citizens' life conditions, the city council has developed an ambitious program of Low Emissions Zones (ZBE) which will restrain the access of the most polluting vehicles to some of the city areas.
To support the new policy, ATM is promoting multi-modality mobility through their "Mou-te" information platform. The 108 Park & Ride parking areas will allow the people driving from the suburbs towards the city center to park for free and take one of the many public transport options offered in the area. With a total capacity of almost 14.000 spaces and regular trains, the public authorities aim to incentive people to abandon their car before arriving to the city and thus help to reduce the traffic and pollution in the center.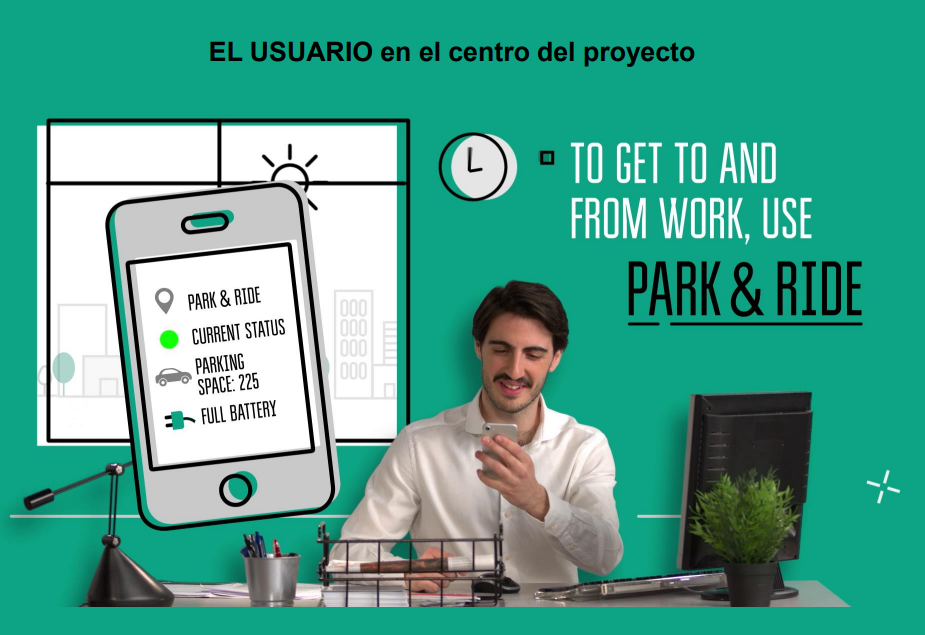 One of the aims of this program consists on informing drivers in real time about the free spaces available in the P+R areas. To do so, ATM has selected Telefonica and Urbiotica to equip 10 of them with the U-Flow Parking system, which by counting the vehicles entering and exiting the area will determine in real time and with a high accuracy the situation of unoccupied parking spaces. The project will also include some U-Spot single space detection sensors to differentiate the normal spaces from some reserved ones, such as spaces for persons with reduced mobility, electric vehicles or employees. The U-Admin platform combines information from both systems to generate and transmit the normal parking space availability information to FIWARE Telefonica platform which is integrated with Mou-te.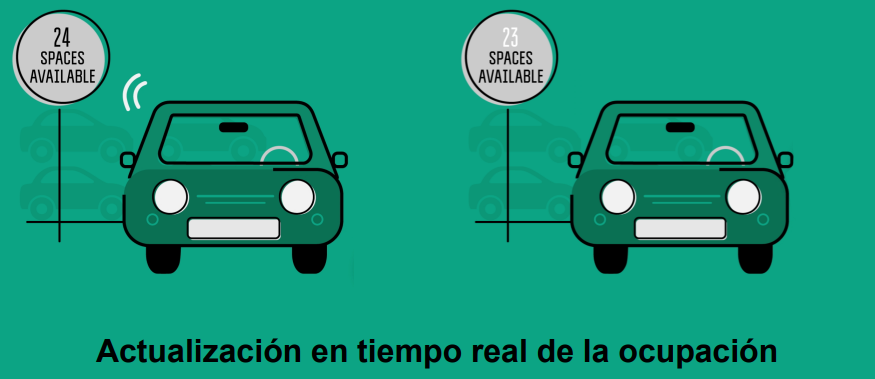 The U-Admin platform, through the Control Center analytics section, will also be used directly by the managers to analyze the use' statistics of each area to evaluate the performance and make certain decisions in cases of saturation which could mean some parking area extension to increase the vehicle capacity.
Other links of interest:
Would you like to be up to date with our news, developments and projects? Subscribe to our Newsletter!