After several months working on the development of the U-Spot M2M, Urbiotica enters the final validation phase with the installation of the first prototypes in Barcelona.
The U-Spot M2M will be based on the new telecom industry-driven NB-IoT standard and will enable direct sensor-to-cloud communication without the need to install dedicated gateways. Consequently, the installation and subsequent operation of projects will be greatly simplified and the total cost for the Client will be reduced.
The U-Spot M2M will expand Urbiotica's range of parking products to address a broad segment of customers who need to manage reserved parking spaces such as PRM or Loading zones, which is one of the cities' biggest headaches. These kinds of places are scattered, among others, complicating the installations from an economic and operational point of view by having to implement solutions with dedicated gateways.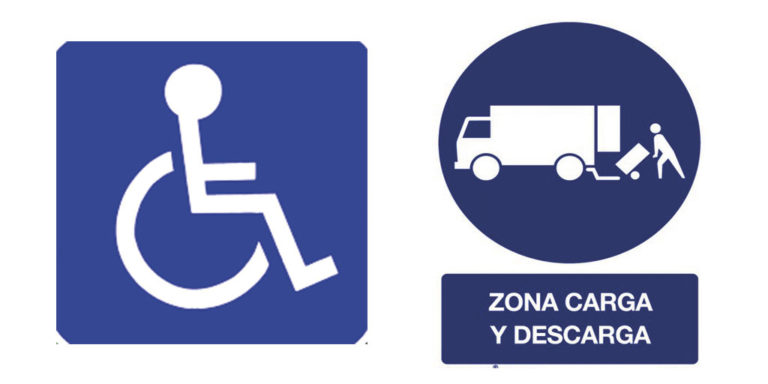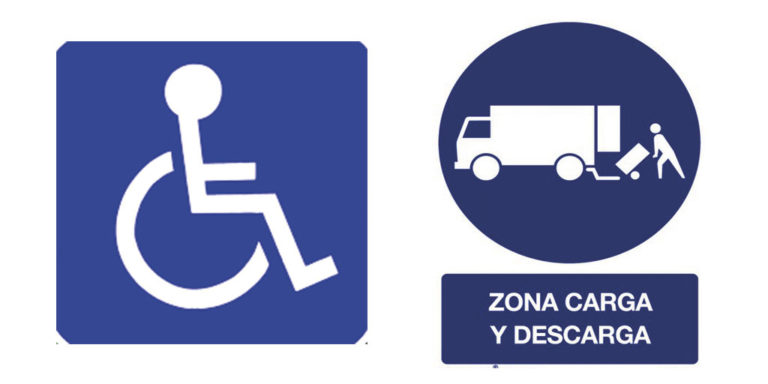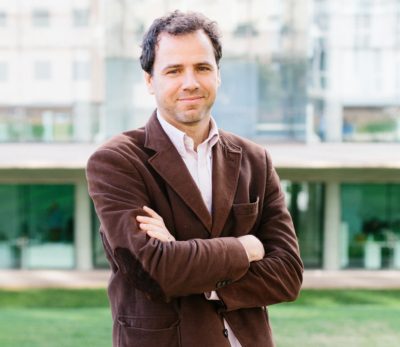 "This is a very important step for us" explains Josep Mª Torras, CEO of the company, "We have actively analyzed the LPWAN technologies that have appeared in recent years, but until the arrival of the NB-IoT we have not obtained good enough results to be able to provide a M2M product to our customers with the same reliability and robustness that we provide with our Gateway solution. We are convinced that the U-Spot M2M will open the door to new markets as it is an installable device in any country that has deployed NB-IoT or LTE-M network."
According to Marc Boher, Urbiotica's CCO, "Customers today expect much more than a reliable vehicle detection solution, they need a comprehensive solution that meets their management needs. In the last 2 years we have been focused on the development of a global guidance solution for urban environments that has allowed us to be positioned as leaders in this market segment." As a complement to the new sensor U-Spot M2M, Urbiotica is working on a complete solution for the management of PRM and Loading parking spaces based on the experience acquired in the execution of these kind of projects.
The next steps towards a 100% market-ready M2M solution is to complete the validation phase and depends on the commercial launch of NB-IoT services by mobile operators. "Urbiotica is really satisfied with the first results and expects to be able to supply the first commercial units by the end of the year. The team works very actively with operators from several countries to make it happen very soon" concludes Josep Mª Torras.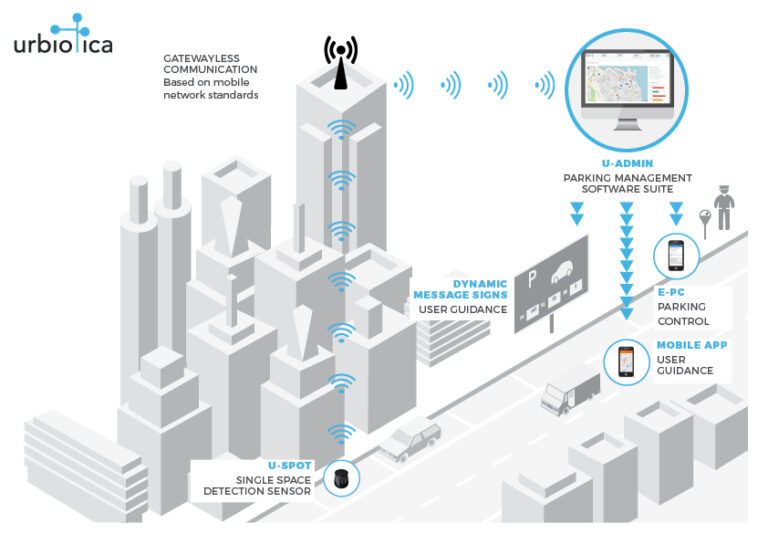 Learn more about our smart parking solutions
Want to know more about Urbiotica?
Contact us for further information or send an e-mail to info@urbiotica.com