The company also announces its new business strategy with a 100% focus on smart mobility.
Casi un año después de adquirir la marca Fastprk de Worldsensing, Urbiotica ha decidido utilizarla como marca paraguas para su línea de productos de Smart Parking. Por lo tanto, Fastprk incluirá a partir de ahora todos los productos y soluciones que ofrece Urbiotica en el ámbito del Smart Parking.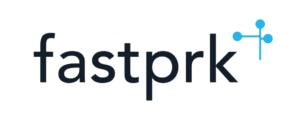 Como consecuencia de estos cambios, los productos adquiridos en la operación del año pasado también han cambiado de nombre: 
Fastprk DUO se convierte en U-Spot DUO, completando la gama de sensores de detección plaza a plaza junto a U-Spot 2.0 y U-Spot M2M 
El gateway Fastprk LoRa pasa a llamarse U-Box LoRa, producto recientemente actualizado con una nueva versión 4G
Marc Boher, CCO de Urbiotica: "Ya hemos puesto en marcha la integración de los productos adquiridos el año pasado en nuestra plataforma de software U-Admin. Empezando por las herramientas comerciales disponibles a partir de ahora, permitiremos a todos nuestros clientes sacar el máximo partido de los últimos avances, como es el caso del software de control de aparcamiento. Iremos homogeneizando progresivamente todas las herramientas utilizadas a lo largo de la vida de un proyecto, para seguir ofreciendo la solución de Smart Parking más completa y potente del mercado, tanto desde el punto de vista del hardware como del software." 
Estos desarrollos también incluyen la posibilidad de conectar otras tecnologías de sensores de aparcamiento a la plataforma U-Admin. Permite a los clientes con despliegues anteriores de sensores de aparcamiento inteligentes poder convertirse a la tecnología Fastprk sin perder sus inversiones anteriores. 
La nueva marca viene acompañada de una evolución en la estrategia de la empresa. Urbiotica se centrará por completo en el sector de la movilidad inteligente y dejará de lado las otras líneas de negocio de  ciudades inteligentes. Según el informe publicado por Allied Market Research, se estima que el mercado mundial de la movilidad inteligente alcanzará los 70.460 millones de dólares en 2027, registrando una CAGR del 20,2% entre 2020 y 2027.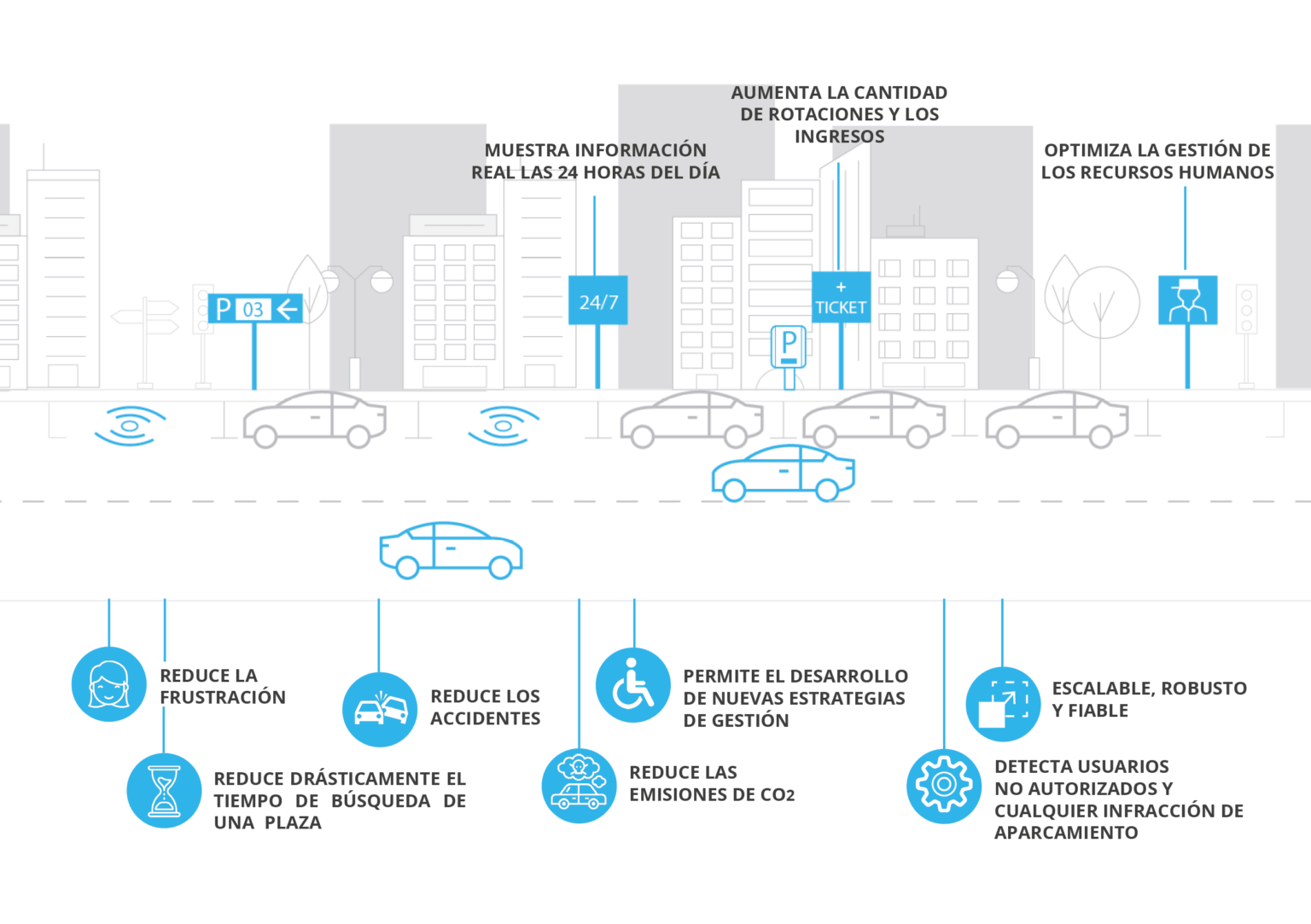 Josep Maria Torras, CEO de Urbiotica: "El crecimiento de la empresa está asegurado con nuestras soluciones de Movilidad Inteligente. Es un paso hacia delante para nosotros dejar las otras soluciones que hemos desarrollado en el pasado para centrarnos al 100% en lo que nuestros clientes esperan de nosotros en esa área". 
Enlaces de interés: 
Soluciones de parking inteligente
¿Te gustaría estar al día de nuestras novedades, desarrollos y proyectos? ¡Suscríbete a nuestra Newsletter!