Urbiotica's new corporate website is now up and running! It is a more attractive website, user-friendly website with a complete revamped design.
The new site, in addition to being more aligned with the company's current strategy, also improves the user experience.
The presentation and understanding of Fastprk's solutions has been improved, allowing us to inform about products and solutions in a more visual and synthesised way. In addition, the structuring of the new page allows a more comfortable and intuitive navigation for users.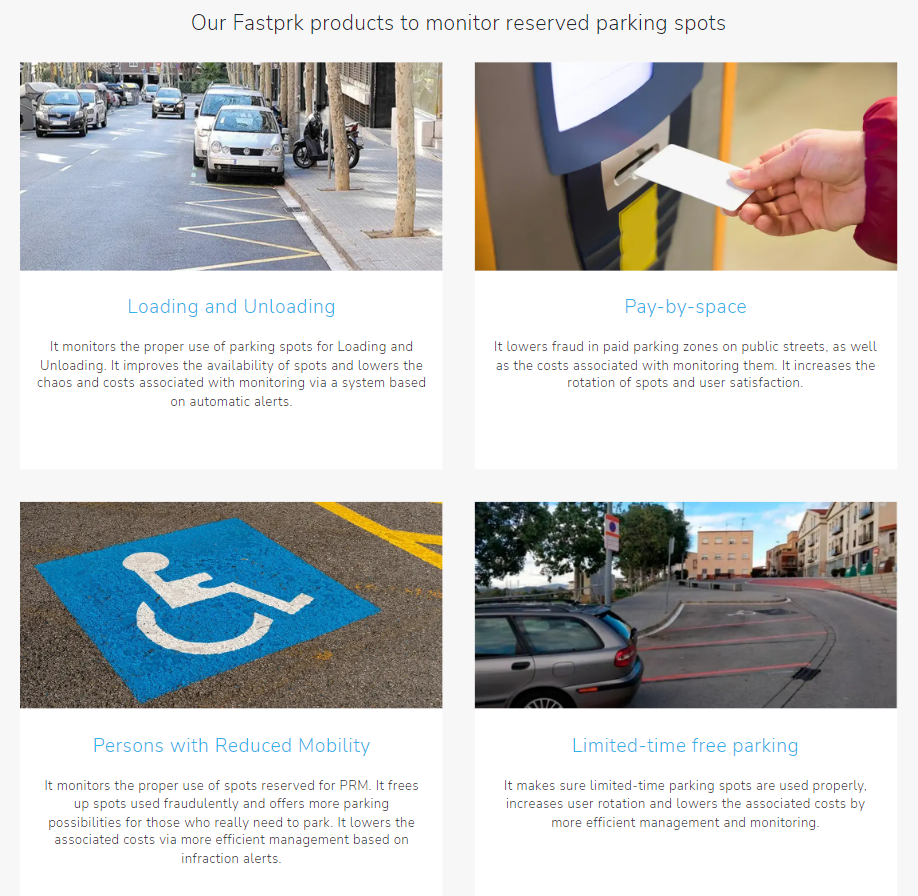 PARTNERS ACCESS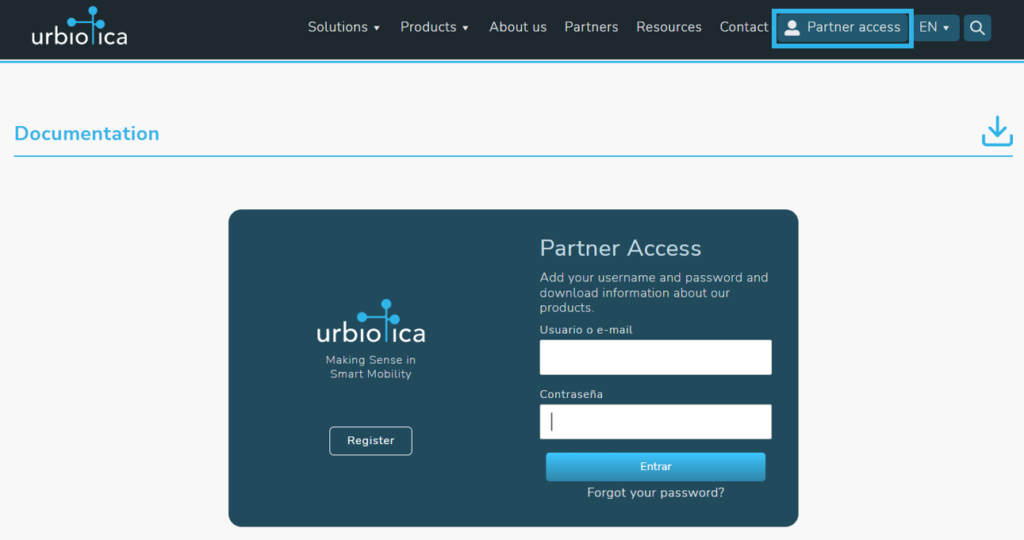 It has a new private section for partners that will provide all the information, training and support necessary for the management of projects and installations with Urbiotica.
LIVE CHAT

The new website incorporates a Live Chat to attend users live, to solve any questions they may have when browsing the web with respect to our products and solutions.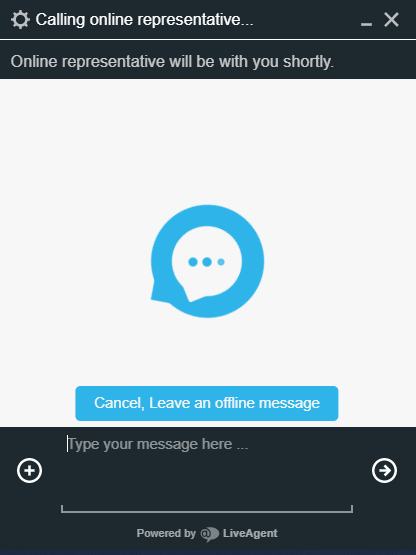 Interest links
…
Would you like to be up to date with our news, developments and projects? Subscribe to our Newsletter!